Welcome to the 2020 Holiday Gift Guide for the Cook.
If there's a foodie or home chef on your gift list, you'll want to keep this Gift Guide For The Cook handy. You'll find awesome ideas for cooks who love efficient appliances as well as the latest gadgets that make cooking a more enjoyable adventure.
When it comes to shopping for these folks, you'll want to give gifts that will inspire their love of trying new recipes or finding easier or more innovative ways of preparing them.
If they love to entertain, you'll want to look for gifts that they will appreciate using for their next party. From pressure cookers to milk frothers and from elegant serving trays to beautiful baking pans, there's something in this gift guide that's sure to help you choose the perfect item.
Click on each product for price and review.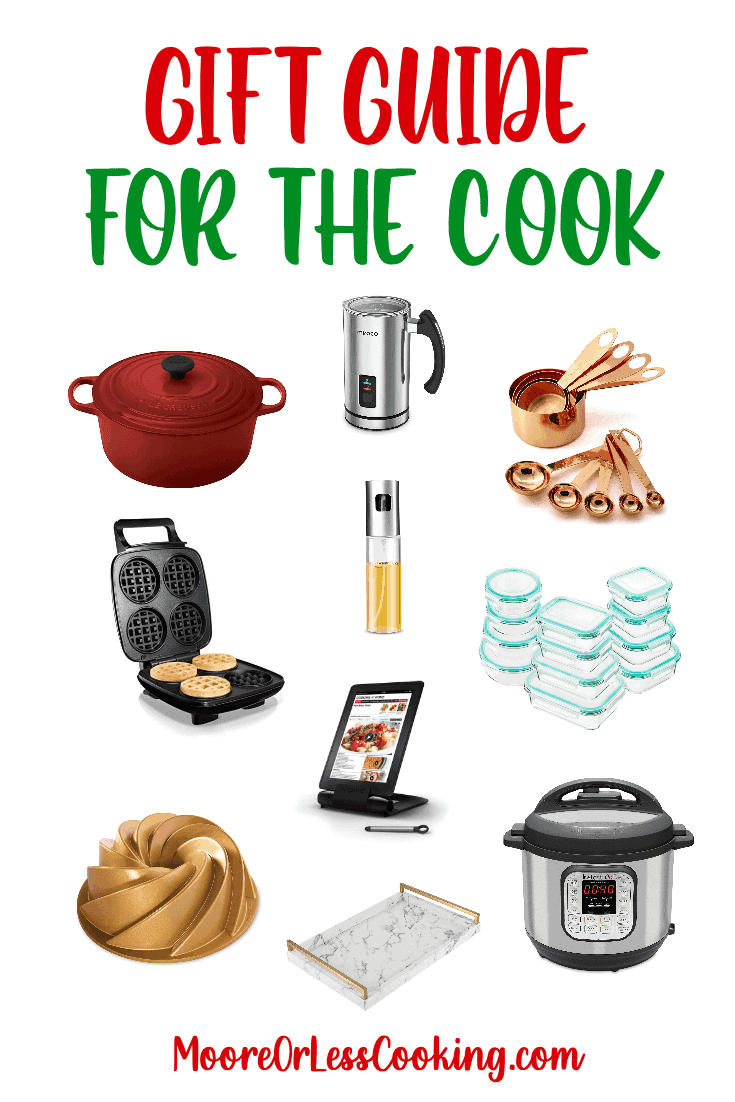 Beautiful Bundt Pan
They say you eat with your eyes first, and that will certainly be true when you bake a cake with this elegant bundt pan with a classic swirl design. As with many bundt pans, the dips, swirls, and crevices not only look gorgeous but are the perfect way to capture any glaze or garnish that you apply to the finished cake.
From pound cakes to coffee cakes, you'll find ways to use this cake for almost any occasion. Made of aluminum and available in gold-tone or silver-tone colors, this cake pan would make the perfect gift for the baker on your list.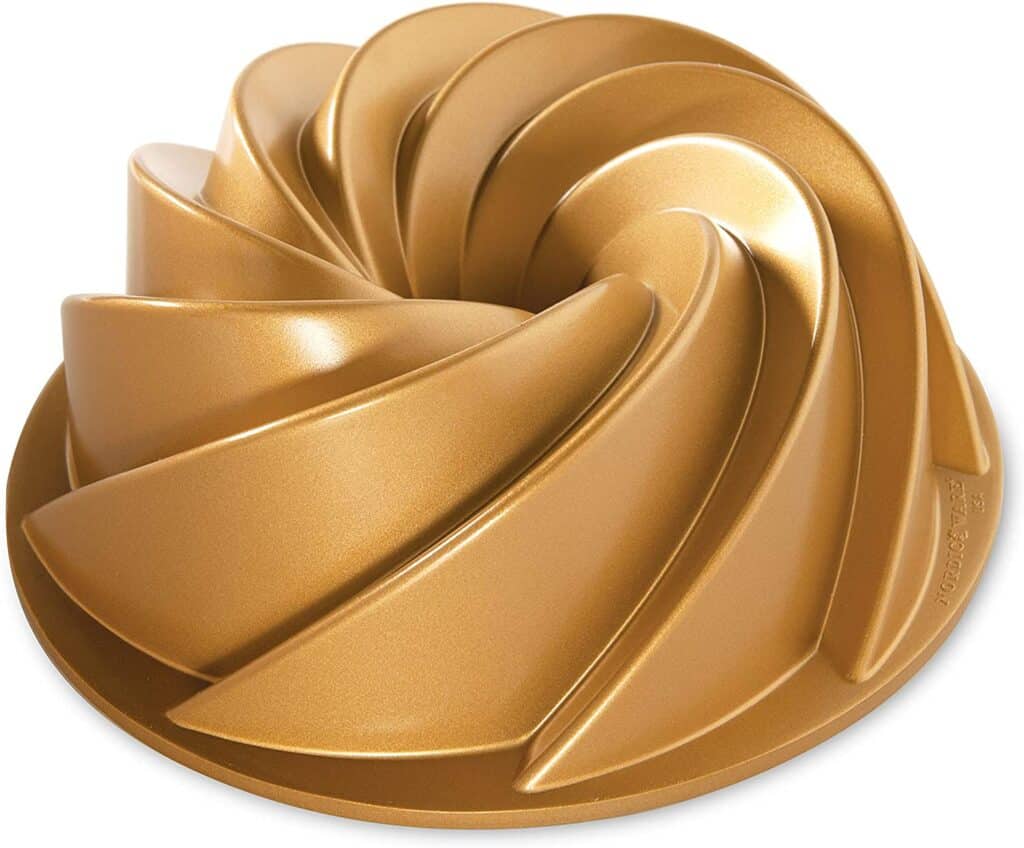 Milk Frother And Steamer
If your gift recipient is someone who loves warm beverages, no doubt they will appreciate this electric milk frother and steamer. This product will allow them to make an array of awesome beverages such as lattes, hot chocolates, cappuccinos, coffee, and flat whites.
It can heat and foam in as little as 2 minutes with just a push of a button Made from stainless steel and a non-stick inner coating, it's easy to clean. They will love being able to whip up beautiful drinks with this amazing device!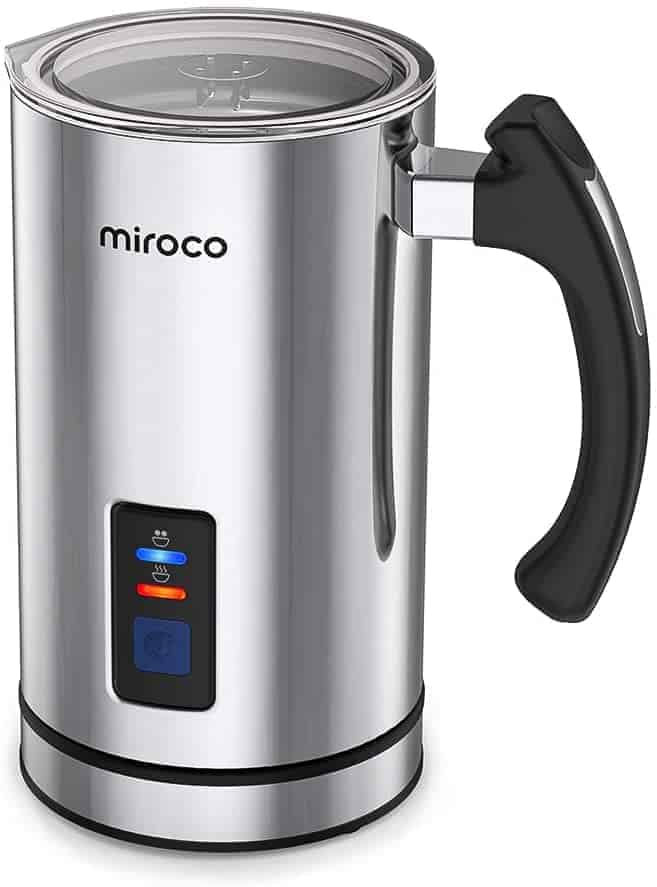 Glass And Stainless Steel Sprayer
Perfect as a gift for the hostess who loves to cook, this glass sprayer is a handy vessel for olive oil, vinegar, soy sauce, lemon juice, and more. Made of food-grade materials, it will quickly become an indispensable item that will be reached for again and again.
It limits the amount of liquid ingredient that is sprayed so that you get a more accurate way to add the liquid to your pans, salads, and recipes. It's super easy to clean and the nozzle sprayer is clog-proof.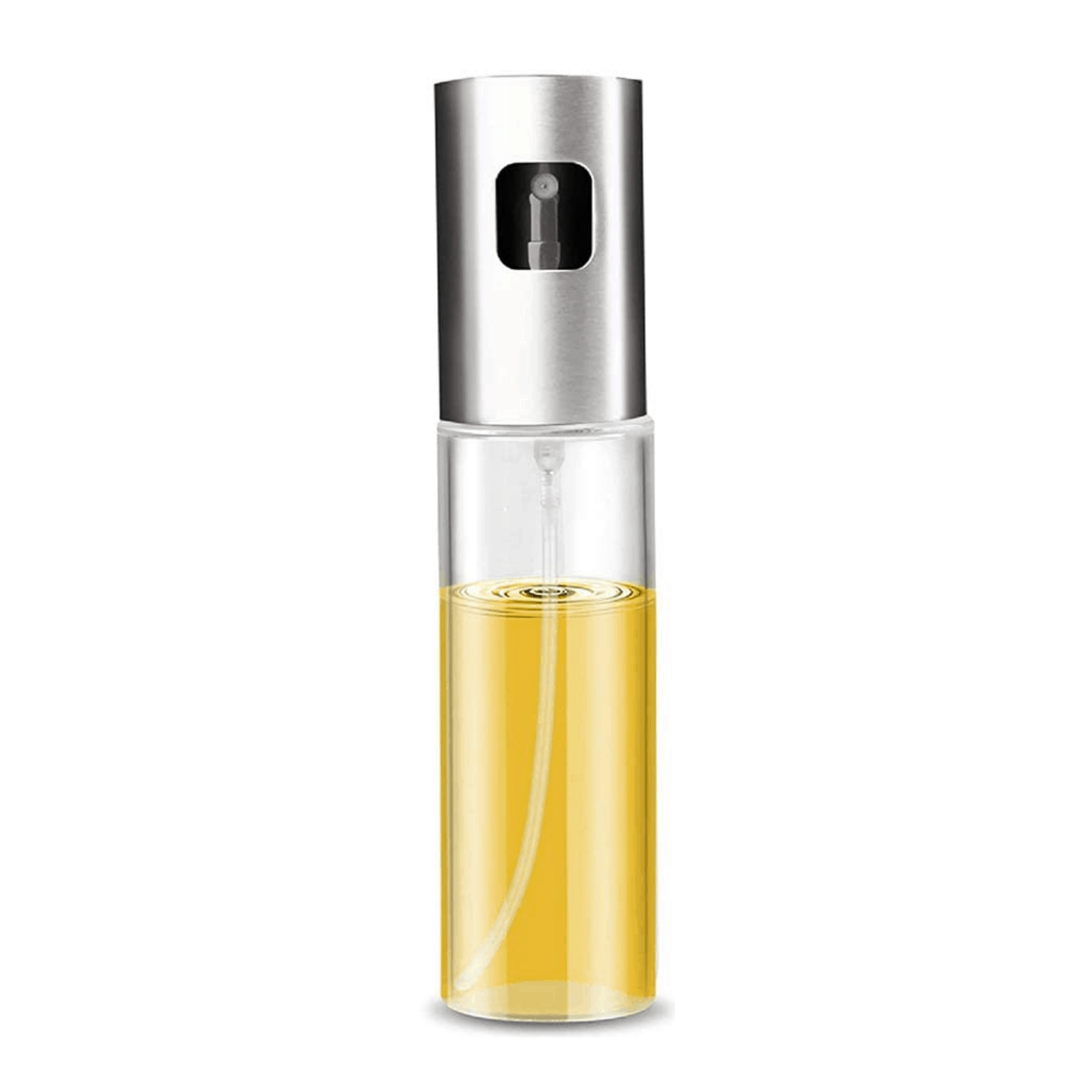 Le Creuset Dutch Oven
If you know that the cook on your list has been coveting a piece of Le Creuset cookware, then go all out and get them this time-tested Dutch Oven that is revered by cooks worldwide. The even heat distribution along with the tight-fitting lid are hallmarks of this item which lends itself to act as an oven.
Made of enameled cast iron, the superior quality of this piece will cook everything from stews and meats to desserts and as well as bread! This is a true investment piece that will last and be enjoyed for years to come. All you need to do is choose from their wide array of colors.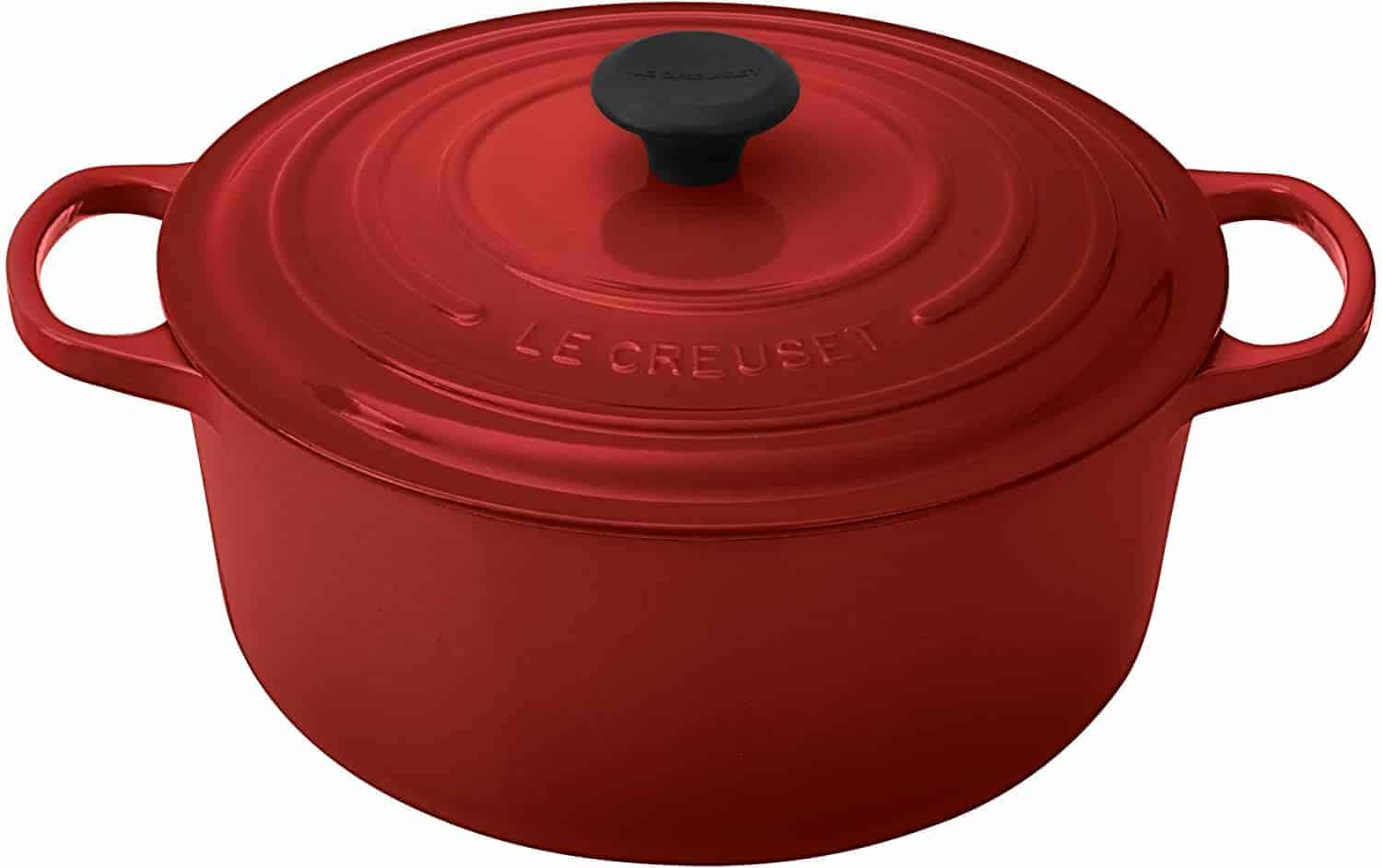 Copper Stainless Steel Measuring Cups and Spoons Set
If your gift recipient would love a touch of copper in their kitchen, consider this measuring set that comes elegantly gift-boxed. It's a nine-piece set that includes 4 measuring cups and 5 measuring spoons.
Made from heavy-duty stainless steel, the set is rust-proof and can be used for both liquid and dry ingredients. This copper set will look stunning in anyone's kitchen.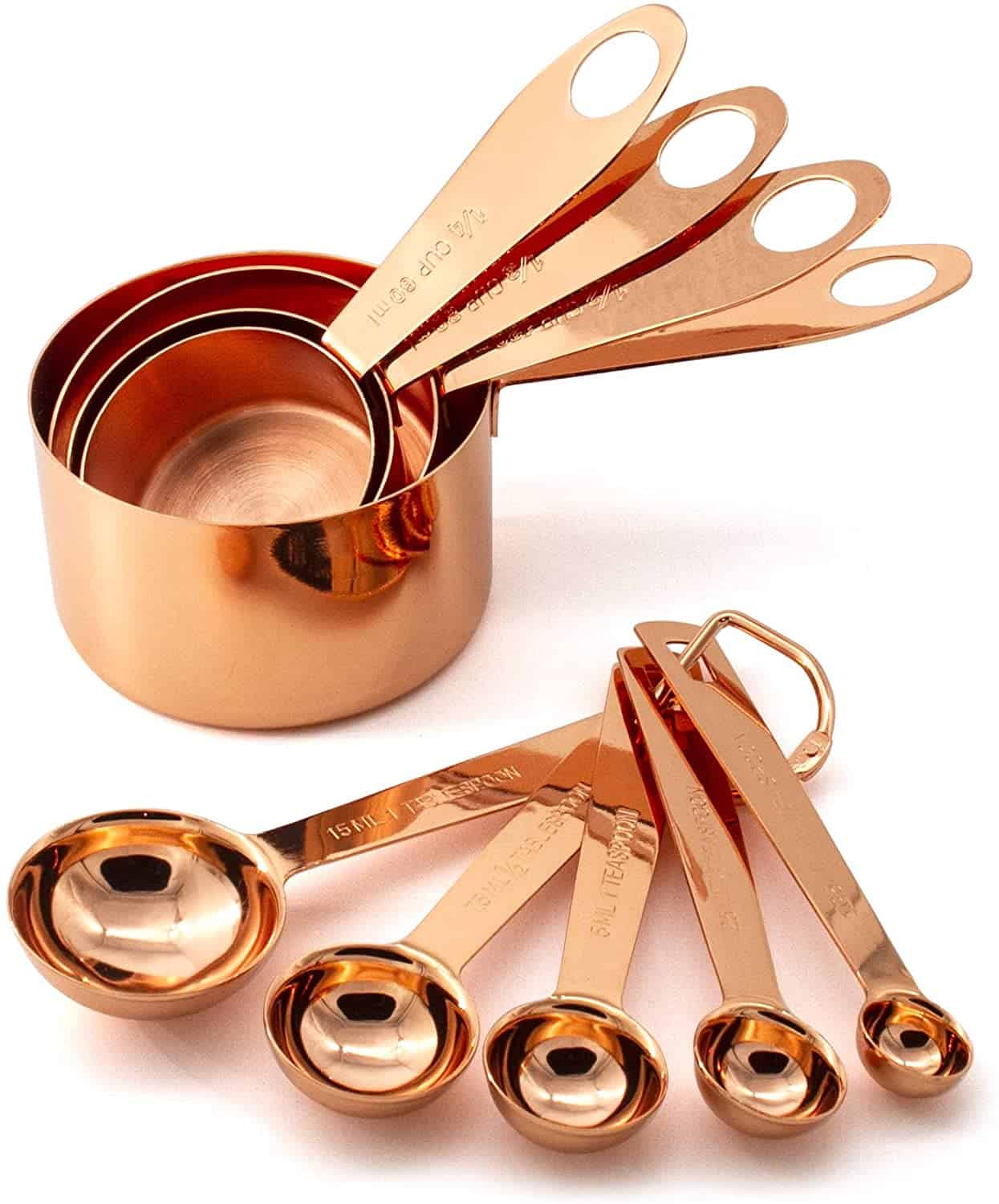 iPrep Adjustable Tablet Stand
The modern way to keep track of recipes is on a tech device that makes it easy to pull up instructions, photos, and even video. Tablet devices are a popular way to access these elements and this adjustable stand is perfect for use in the kitchen. Any cook would appreciate this stand that also can adapt to a phone.
It's a sturdy way to hold your device that lets you angle the stand for the best possible viewing. When not in use, it easily folds away for storage. Never miss a step with this handy stand that would make a thoughtful gift for the cook or baker on your list!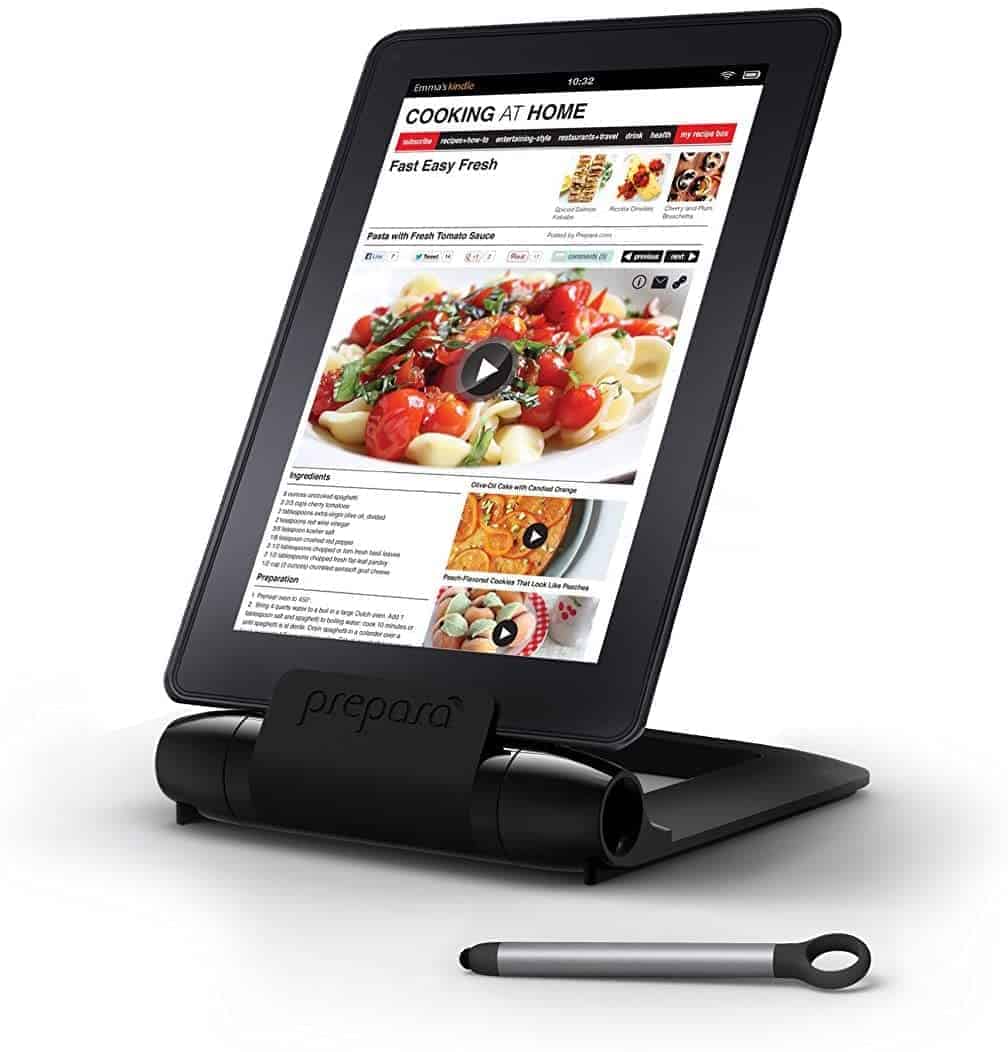 Mini Waffle Maker
Mini waffles have become a hot item again, thanks to the rise of savory waffles. Whether making traditional waffles or chaffles, which is a new trend that incorporates cheese and eggs, this mini waffle maker makes an awesome gift. It's not a single waffle maker; it has 4 small round waffles wells so you can make a batch of mini waffles all at once.
Most waffles are freezable, so this item makes a great meal planning appliance, too. The Teflon non-stick coating makes it quick and easy to clean.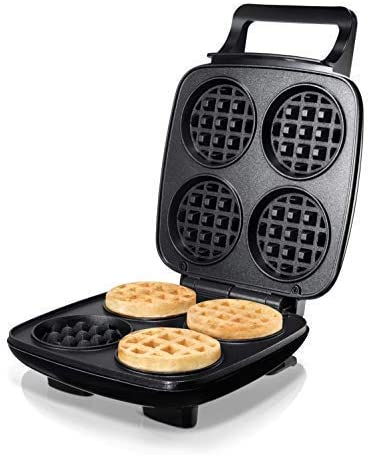 Marble Serving Tray
For the gift recipient that loves to entertain, consider this elegant serving tray. This faux marble leather look with gold-tone handles will fit with just about any decor. From serving beverages or appetizers, this tray is easy to lift and hold.
It doubles as a decorative piece when not in use. It can easily transition from use in the kitchen to becoming a modern tray for the family room, bedroom, or bathroom.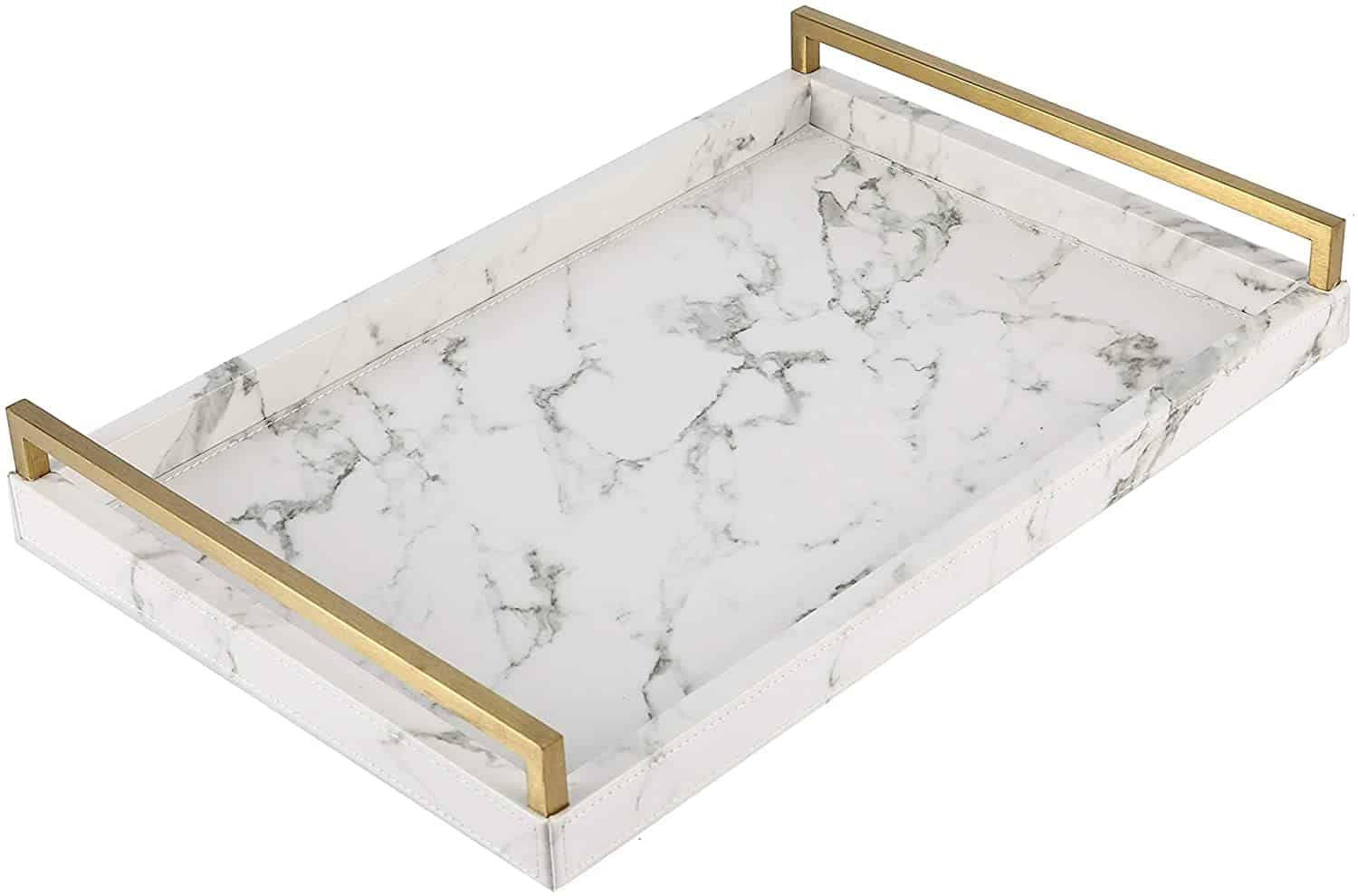 Glass Food Storage Containers
While this might seem like a utilitarian gift that screams practicality, to the food prepper and meal planner, they will be thrilled to receive these glass food containers. The glass is heavy duty and freezer-friendly.
The lids are sturdy and snap on and off with ease. They're airtight, BPA Free and leakproof making them a great eco-friendly gift for the cook who likes to plan ahead.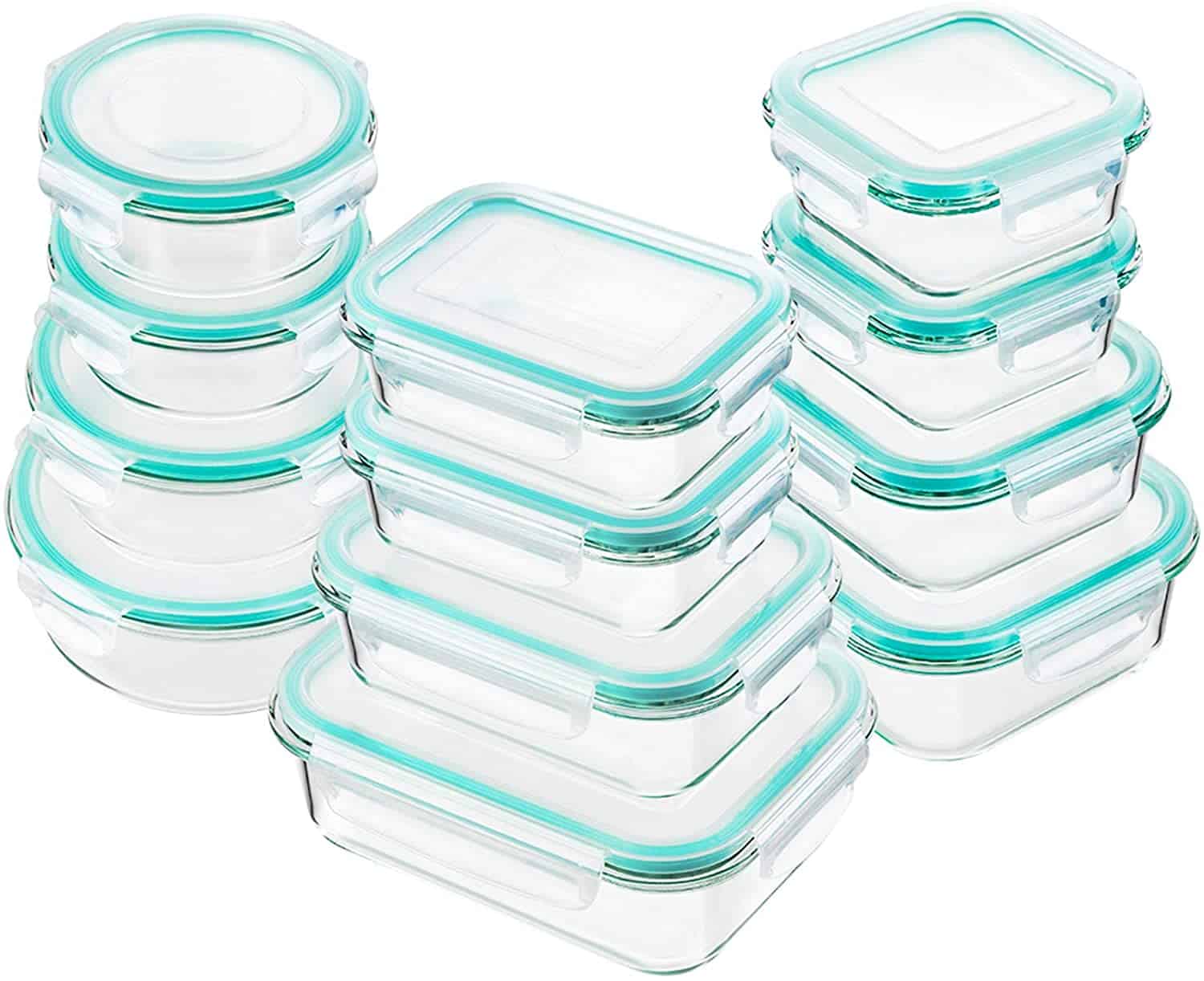 Instant Pot
For the cook on your list who is finally ready to jump on the hottest modern kitchen appliance of the century, gift them this easy to use Instant Pot. Once they use it and experience the possibilities of making meals with a pressure cooker, don't be surprised if they continuously thank you for this most awesome of gifts.
This version is a 7 in 1 appliance that, in addition to being a pressure cooker, also acts as a slow cooker, rice cooker, yogurt maker, steamer, warmer and sautes, as well. It's programmable and has built-in safety features. Made of stainless steel, it's also a breeze to clean. 25 Instant Pot Recipes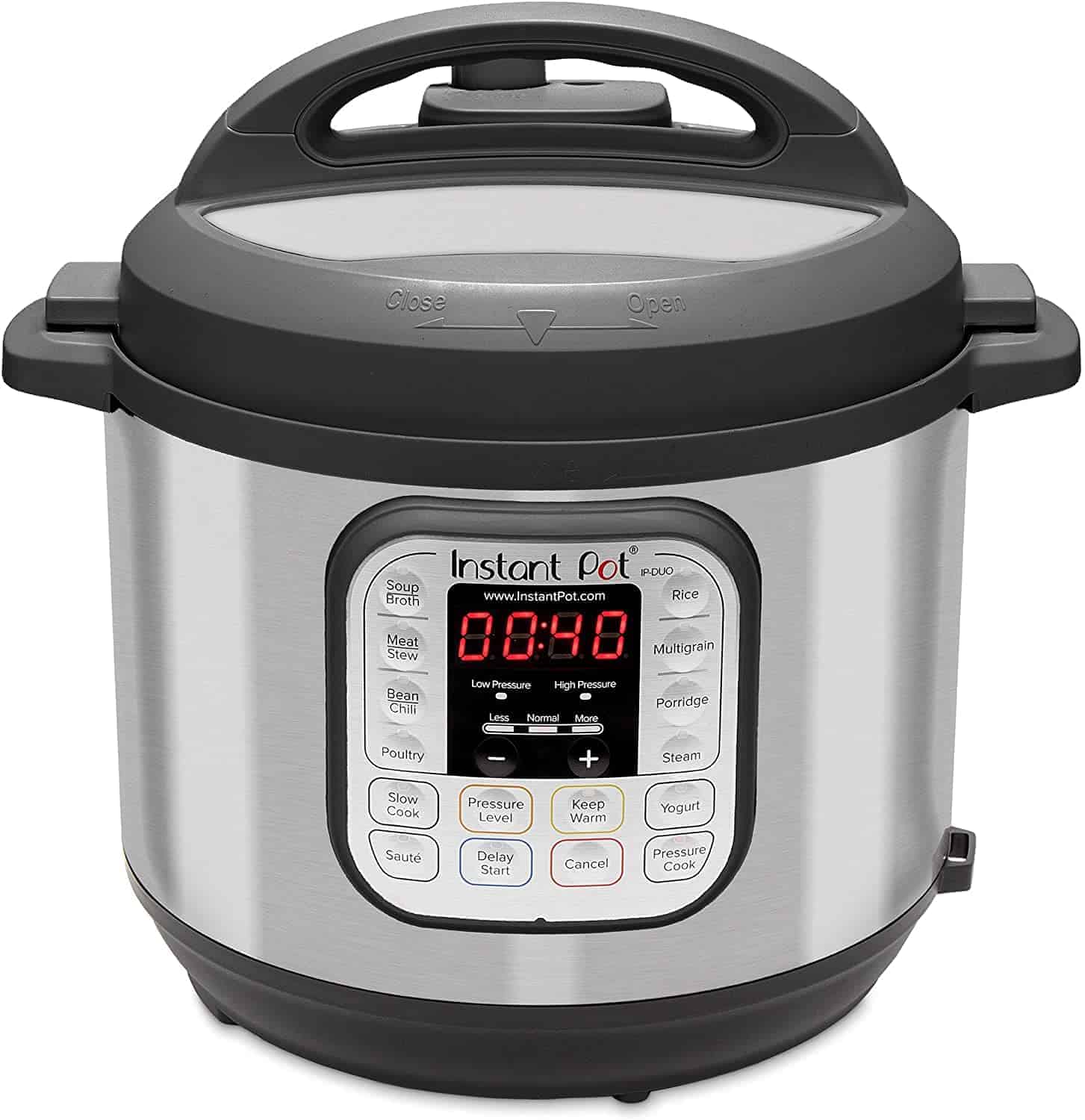 [mailerlite_form form_id=2]
Nettie is a wife and mother who is passionate about cooking and baking. With 5 children, Nettie insists that all meals, snacks, and desserts come together quickly! You will find a wide variety of easy yet scrumptious recipes on her very popular website Moore or Less Cooking
Be sure to follow me on Instagram and tag #mooreorlesscooking so I can see all the wonderful recipes that YOU make from this site!
Please remember to SHARE on Facebook and PIN IT!