CopyCat Starbucks Mini Lemon Loaves
These delicious loaves are perfectly lemon-y and moist!
Christmas is only 3 days away! I love baking during the holidays and I thought a lemon loaf cake would make such a nice Christmas gift for friends and neighbors. I know that the holiday season is difficult for so many, so this will bring some holiday cheer!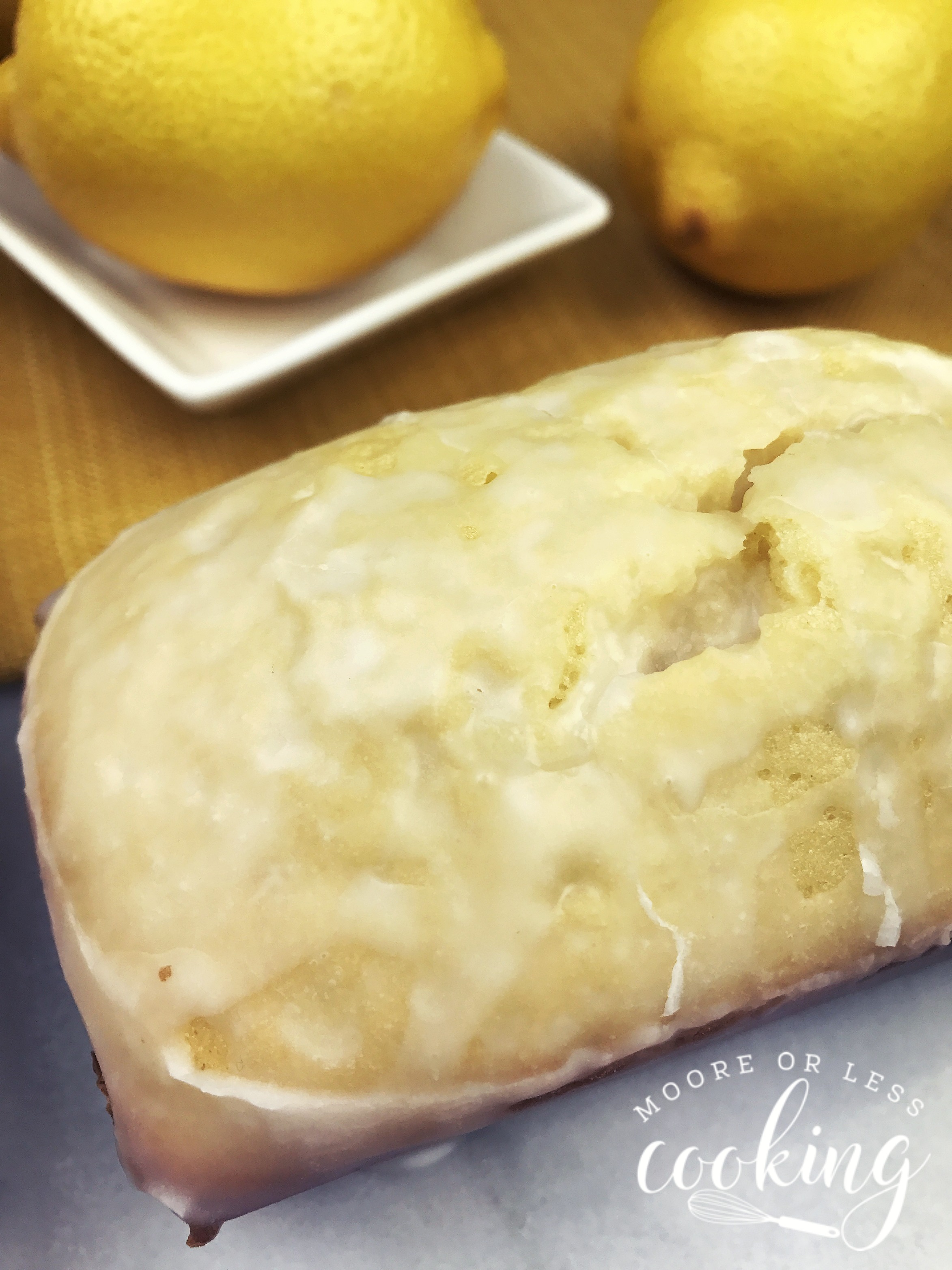 …