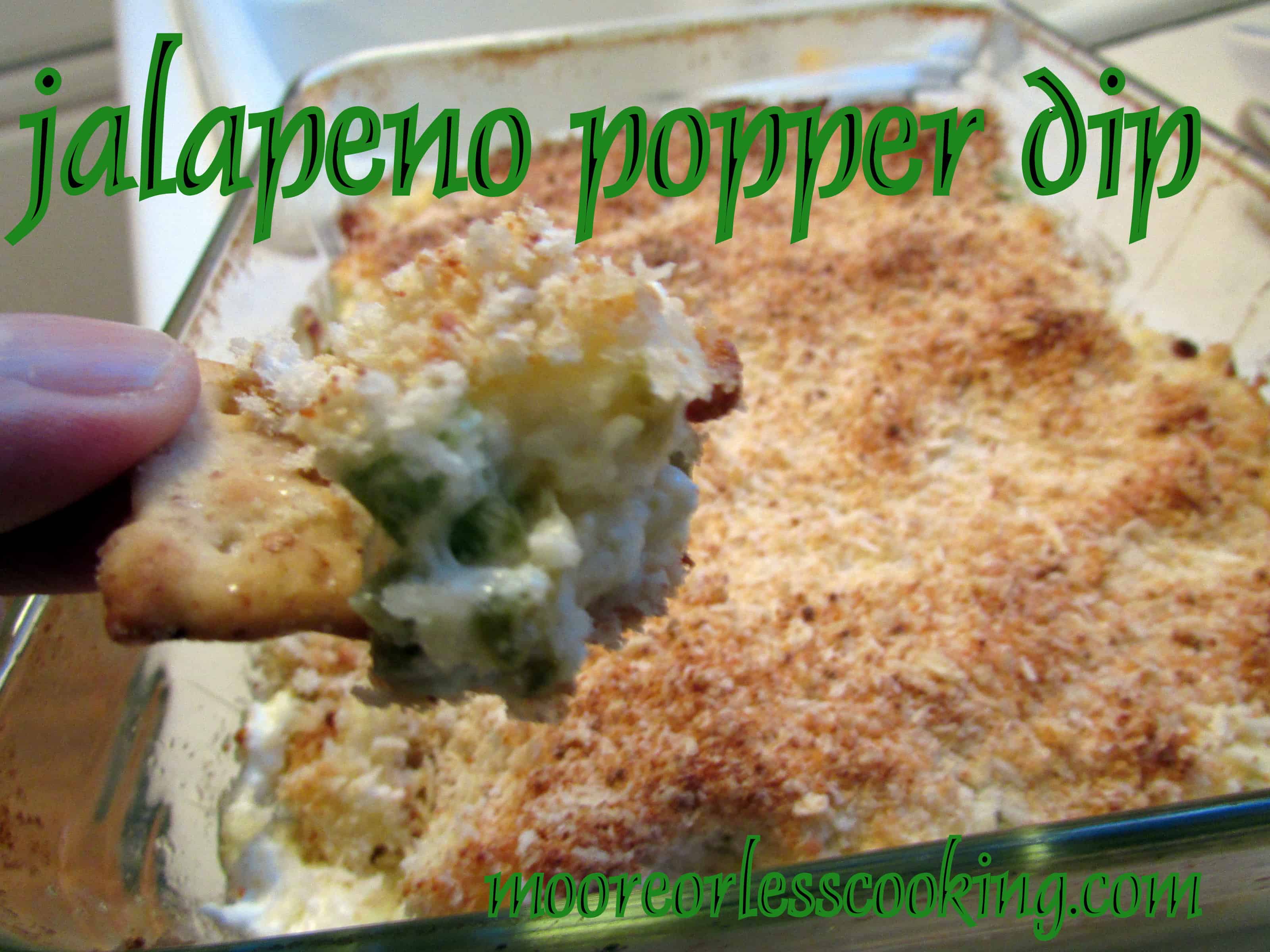 Have you seen the movie Ice Age? Maine has been one solid block of ice and I can relate to the prehistoric squirrel trying to hold on to the acorn. I have never experienced such erratic temperatures before. My driveway is one sheet of ice, perfect for the Olympian skating championships.
But today, it is sunny and warmer outside than in my home, is it Spring yet?? It's time for a celebration and for this celebration we need something Zippy and delicious! I have joined once again with some fabulous food bloggers to present to you, Dippin' Through January! My Jalapeno Popper Dip starts off the party right! If you want a very spicy dip, do not remove the jalapeno seeds. I removed the seeds and it still has a kick to it, not overpowering. This is a wonderful dip for a party of any occasion, It is great when reheated also.
Jalapeno Popper Dip
Ingredients:
2 8-oz packages of cream cheese, soft
1 cup of mayonnaise
4-6 jalapeno's, chopped and de-seeded. The seeds will make it fiery hot.
1 cup of cheddar cheese, shredded
1/2 cup of mozzarella cheese, shredded
1/4 cup diced green onion
Topping:
1 cup of Panko Bread Crumbs
1/2 cup Parmesan cheese
1/2 stick of butter, melted
Directions:
Preheat oven to 350.
Combine all of the ingredients into a medium bowl. Stir well.
Transfer to an oven proof dish. Combine the topping ingredients and sprinkle all over the top of the dip.
Bake the dip for 20-30 minutes or until bubbly.
Recipe adapted from SimplyGourmet.com
Dippin' Through January Bloggers:
Dippin' Through January Dips! Click on the LINKS to see all of the Fabulous Dips!
LINKED UP: