It's almost the end of 2019, two more weeks to go, and it's been a busy and fun year full of delicious recipes for mooreorlesscooking.com! Thank you to you and all of my readers for stopping by and trying my recipes and reviewing my recipes when you try them! I really appreciate your opinions and feedback, it helps me and other readers have the best cooking and baking experience.
I hear what you have been asking, so I am giving you my TOP 10 RECIPES for 2019. Please let me know what you think if you have tried any of my recipes and what recipes you are looking for. Send me an email and I will get back with you.
I appreciate all of your support every day! I have been blogging for 8 years now and with your support just checking out my recipes, I will be able to continue blogging for another 8 years. Scroll down to see my TOP 10 Recipes for 2019! You will find recipes for the Slow Cooker Mississippi Pot Roast, Slow Cooker Mashed Potatoes, Magic Bars and Copycat Cracker Barrel Cinnamon Apples and much more!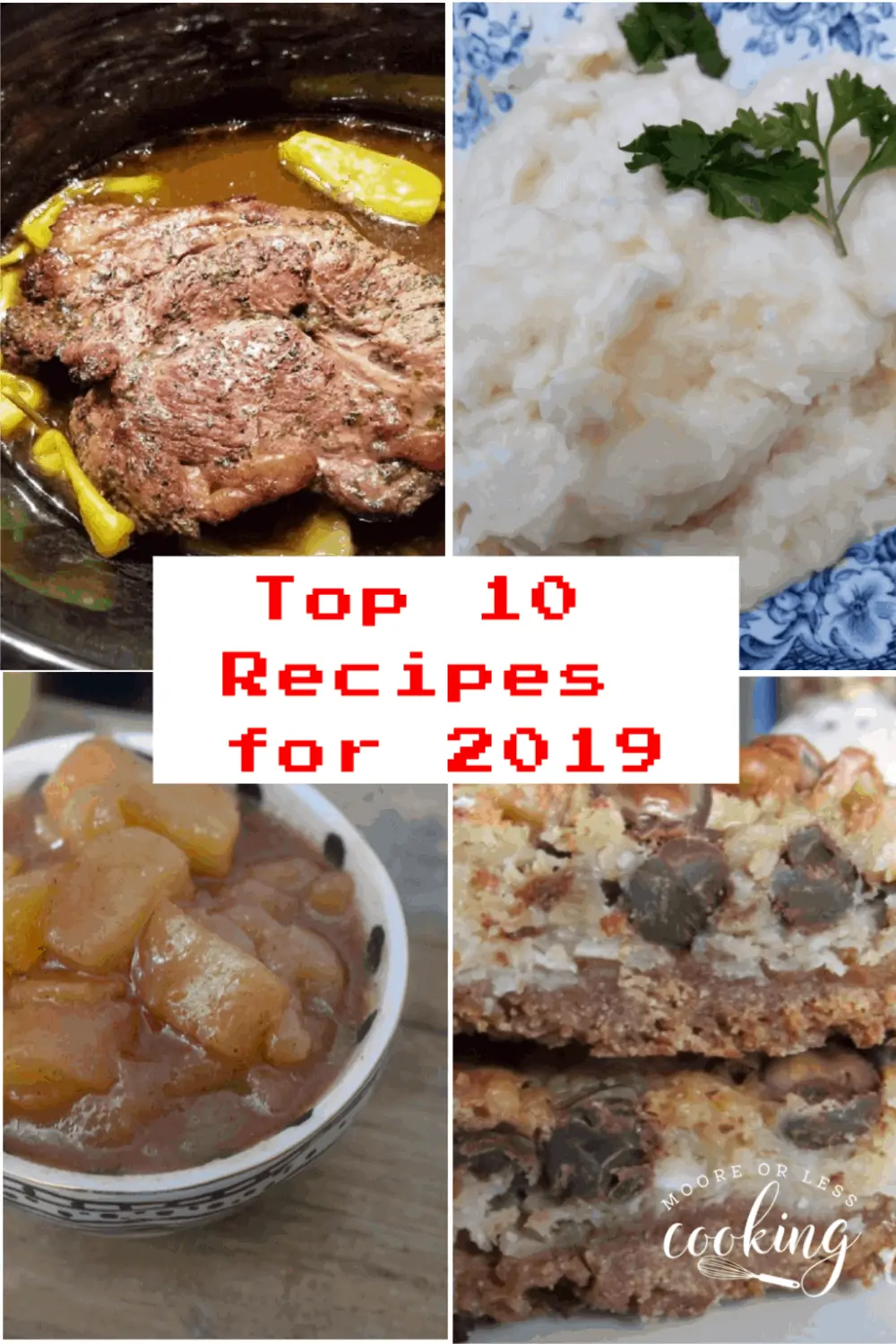 You also may be looking for Holiday Recipes:
More Favorites from past years from Mooreorlesscooking.com: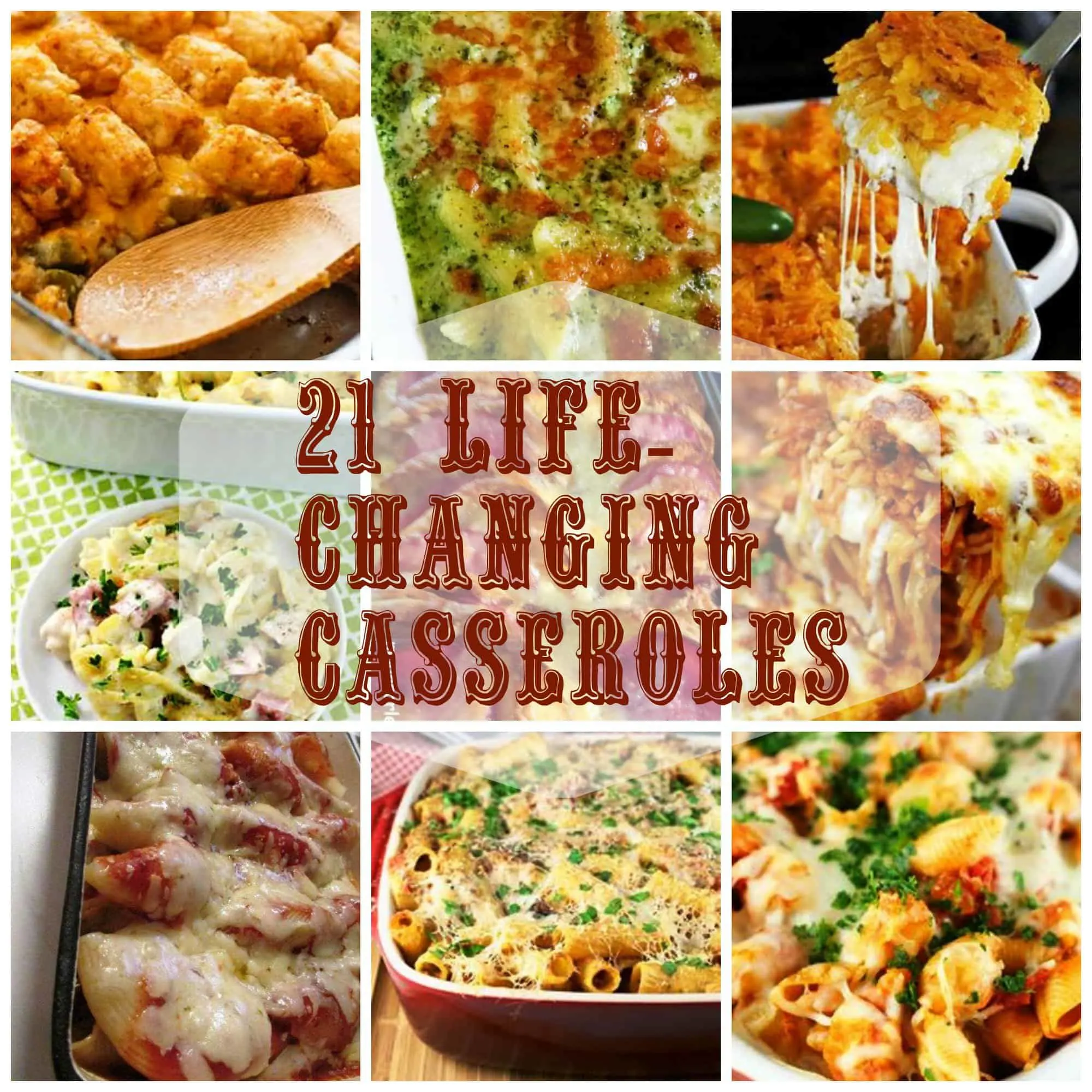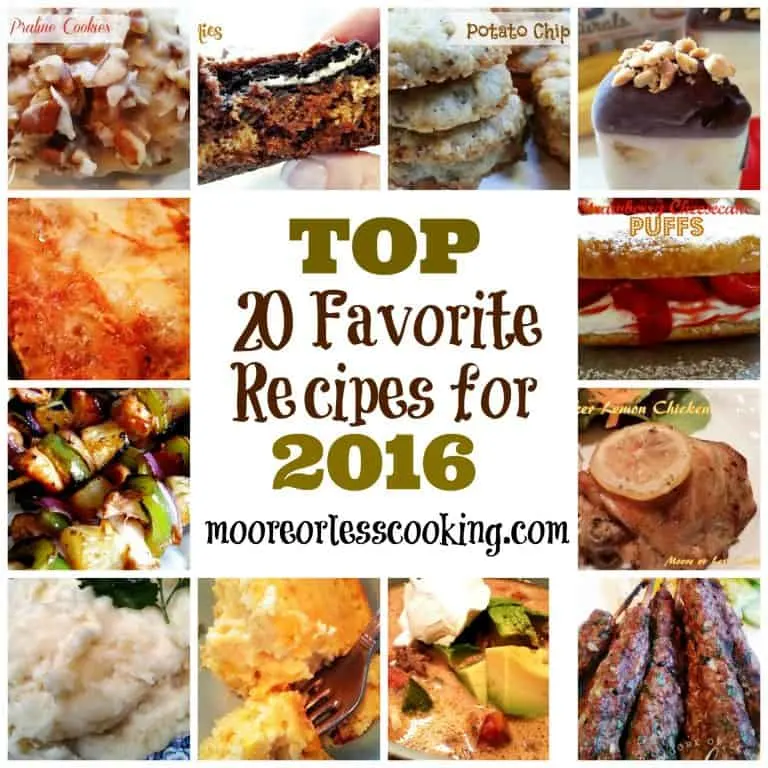 Be sure to follow me on Instagram and tag #mooreorlesscooking so I can see all the wonderful recipes that YOU make from this site!
Nettie Moore is the cook, baker, photographer, and designer behind Moore or Less Cooking Food Blog. Nettie is a self-trained cook and baker. She loves creating easy recipes that don't call for a lot of unknown ingredients. Nettie's Blueberry Skillet Cake has been featured in Taste Of Home Magazine and her Peach Raspberry Pie has won awards! She was born and raised in Southern California and now calls New England her home, where she lives with her husband and two children. Follow Nettie on her blog, Moore or Less Cooking, or here: