Have you been in a meal rut lately? It happens, that's okay, I can help you out! Here are 20 easy dinner recipes that you and your family will love! If you're looking for meals that are simple and fuss-free, you'll love these 20 easy dinner recipes!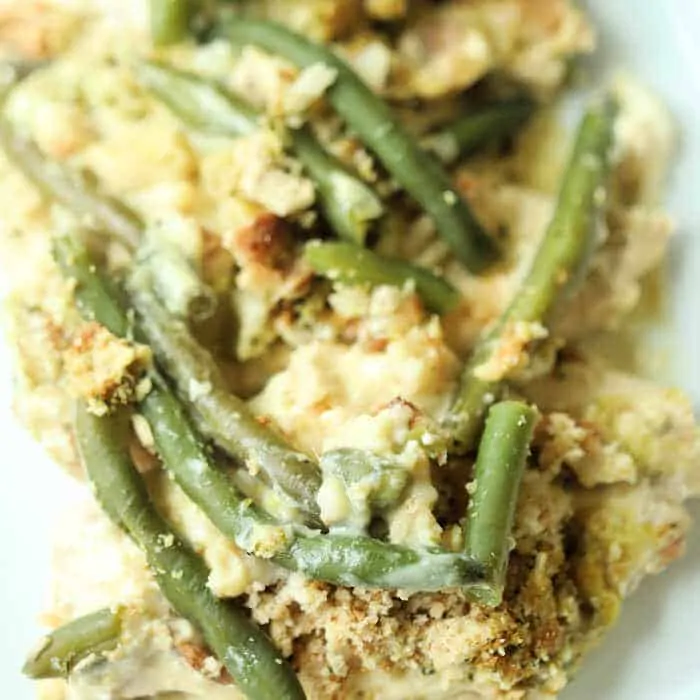 Get inspired by savory meals of tasty beef, chicken, pork, turkey, and even seafood. From pressure cooker to slow cooker, from skillet meals to sheet pan meals, you'll find a variety of ways to make these easy meals that your hungry family will gobble up!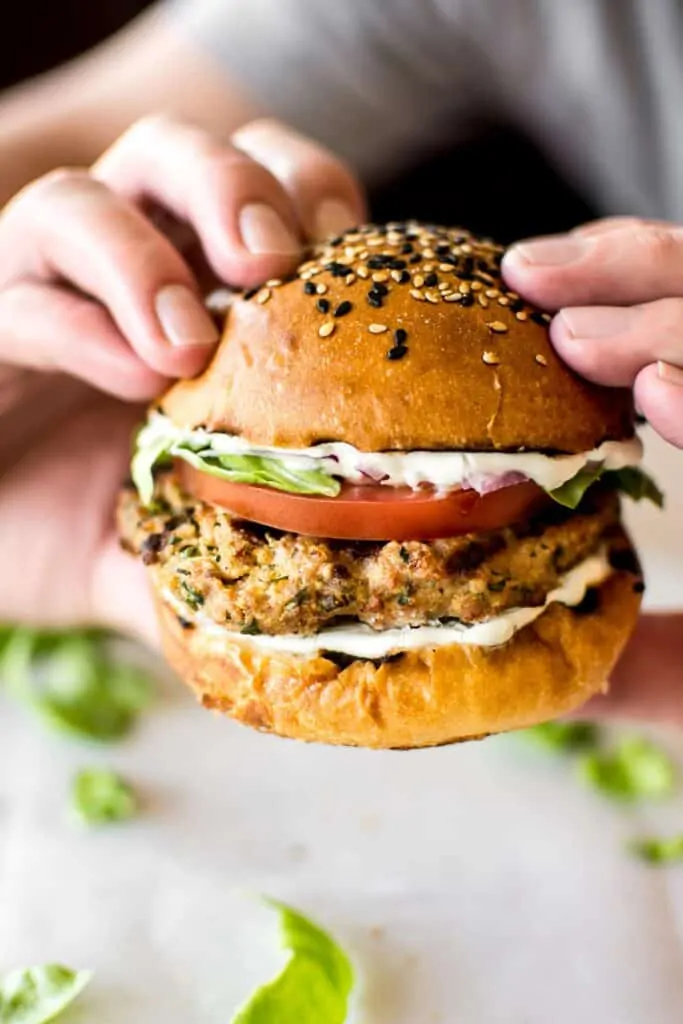 From lasagna to beef stew and from fajitas to shrimp scampi, you'll be amazed at how easy these meals can be using innovative methods of cooking these family favorites. Perfect for busy weeknights, these recipes will give you the inspiration to make awesome meals that will save you time and effort in the kitchen. Which one of these easy recipes will you try first?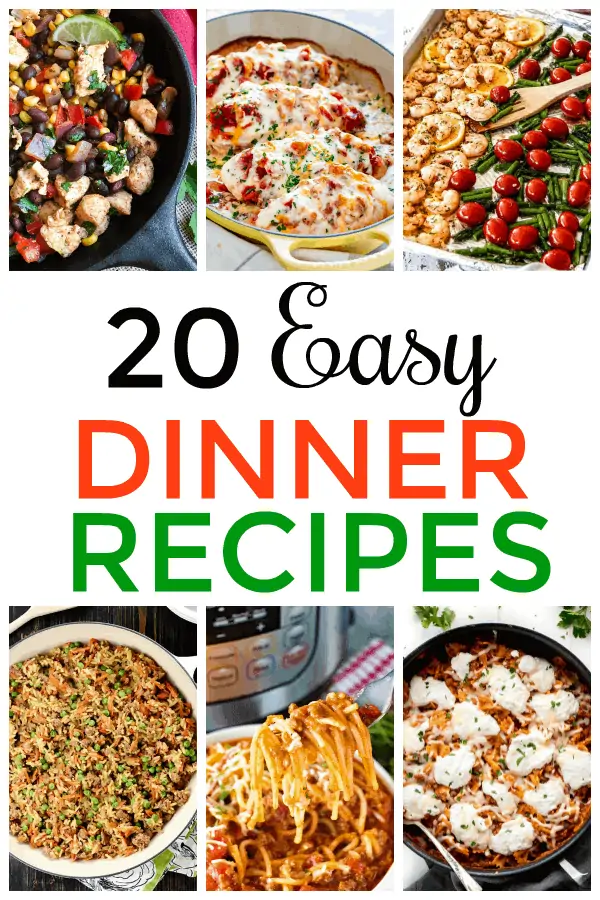 All the flavors and cheesy goodness that you love about lasagna can be made in this quick 30-minute skillet version. No layering required since the noodles get tossed into the tasty mixture and soften as they cook. Delicious!
Skillet Lasagna by Lil Luna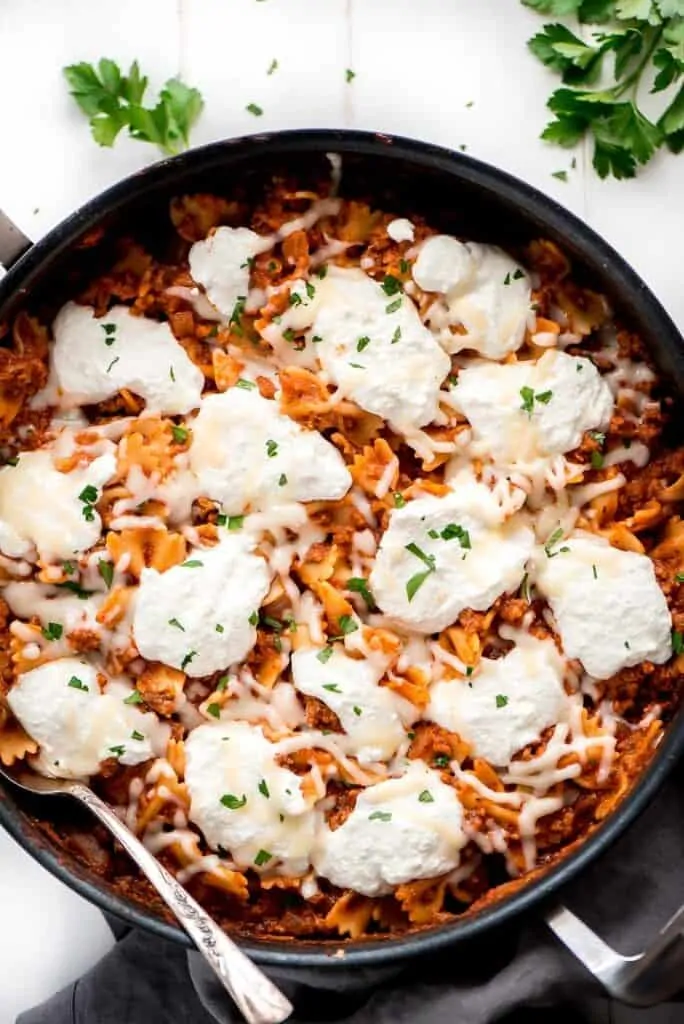 All you really need to do is chop the veggies, slice the steak and let your Instant Pot do the rest. This savory beef fajita meal comes together in under 20 minutes. Serve this awesomeness with flour tortillas and your favorite toppings. Super easy!
Instant Pot Steak Fajitas by Little Sunny Kitchen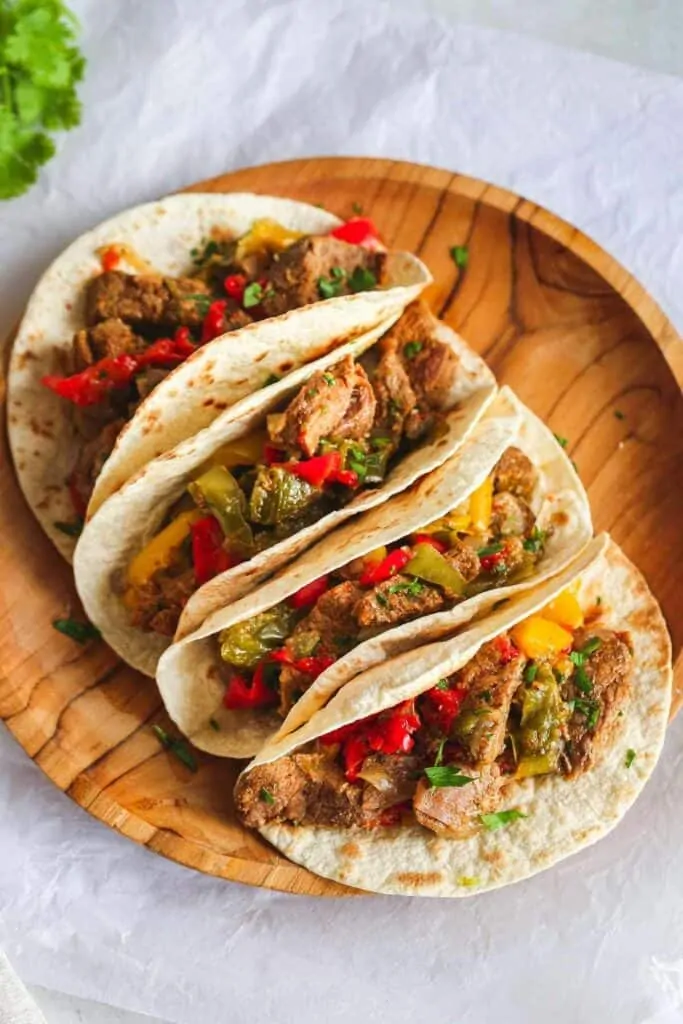 This beefy skillet meal with Asian-inspired seasonings, rice and veggies and can be made in about 30 minutes. Beef broth, soy sauce, and seasonings spice up the beef and rice along with shredded carrots and frozen peas. So good!
One Pan Asian Beef And Rice Skillet by Five Heart Home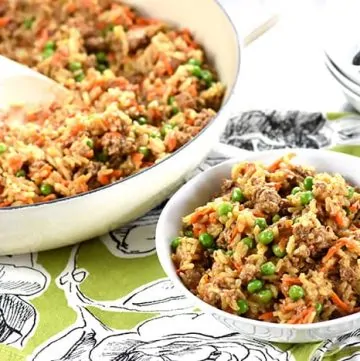 Your family will love these oven-baked hot dogs that you've topped with chili and cheese. Just assemble them, place in a baking dish and bake for 30 minutes until heated through and the cheese is melted. These are so easy and will become one of your most requested meals!
Oven Chili Cheese Dogs by Melissa's Southern Kitchen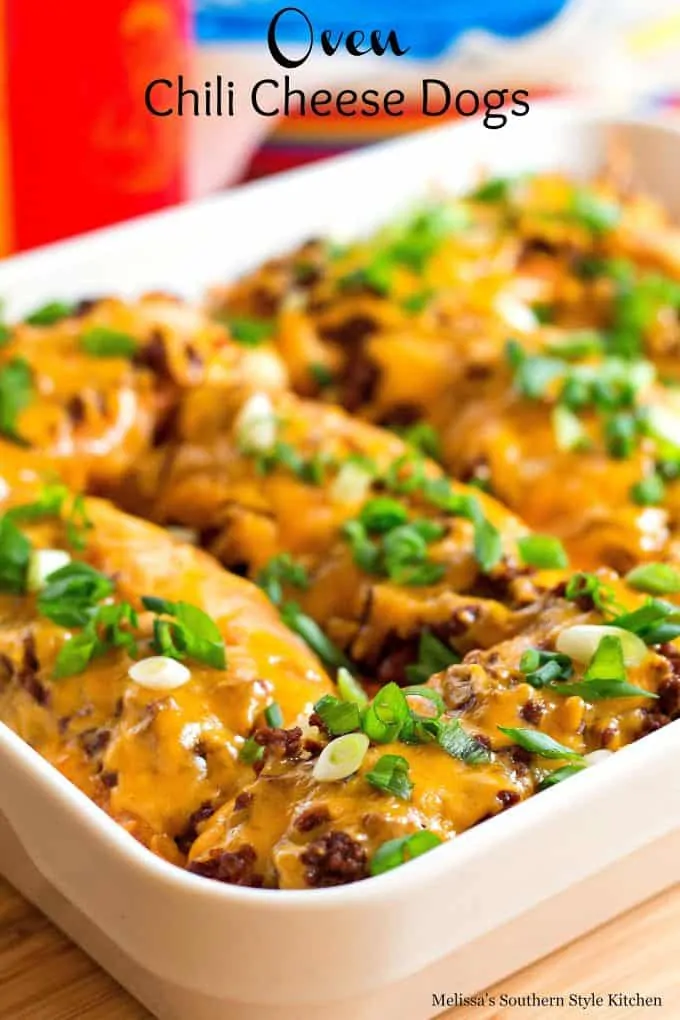 You'll love this healthy and tasty pork and rice meal that your pressure cooker will make for you in about 30 minutes. Yummy flavors such as turmeric, ginger, garlic, cinnamon, cardamom take this meal over the top in the taste department. Your family will love this one!
Instant Pot Coconut Pork With Turmeric Ginger Rice by Running To The Kitchen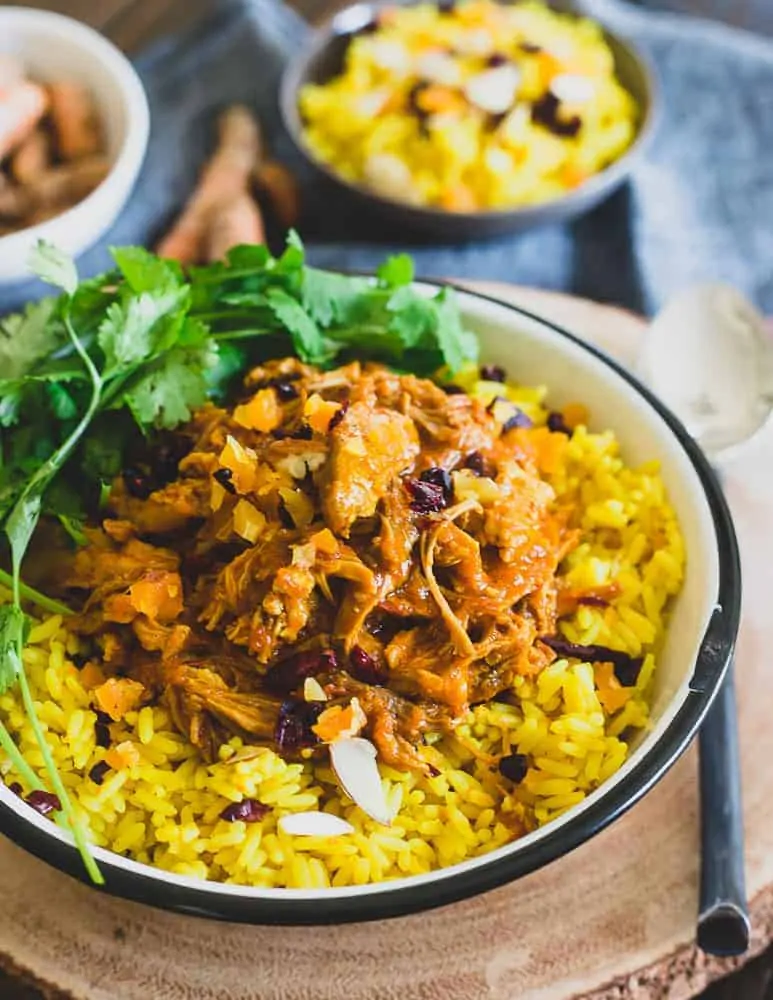 Sunny-side up eggs get baked on a sheet pan with savory sides of Brussels sprouts, sweet potato chunks, and red onion. Perfect for dinner as well breakfast, this meal is also super easy to clean up!
Sheet Pan Sweet Potato Hash With Eggs by Zesty Olive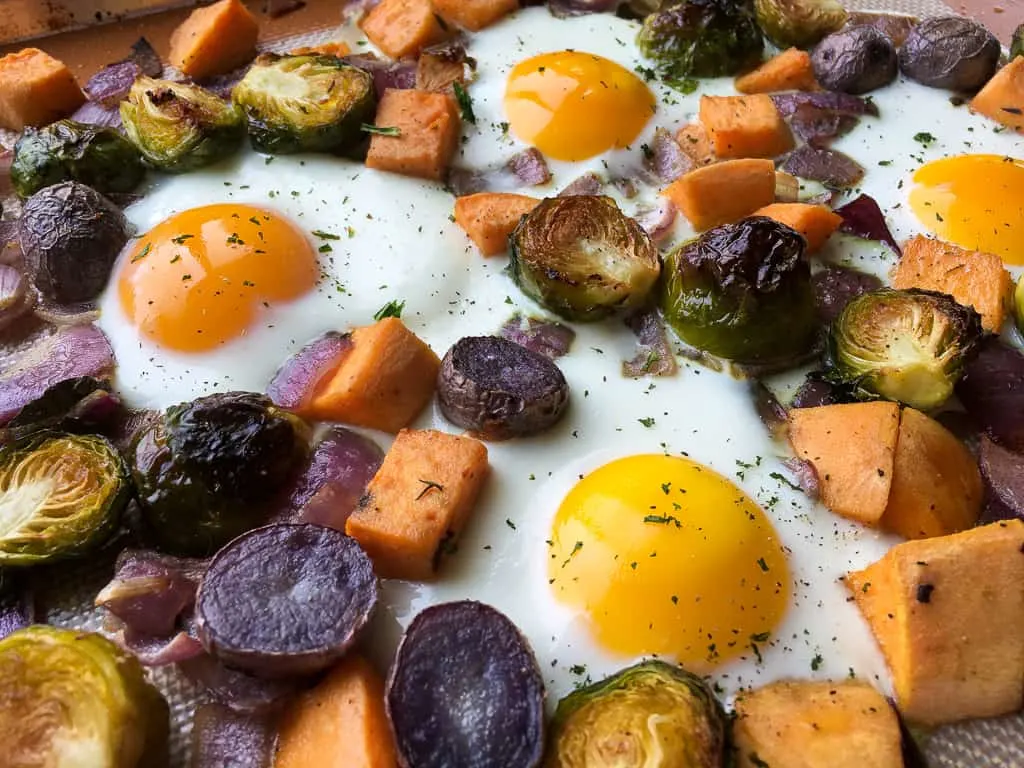 No need to brown your beef or veggies for this Instant Pot stew recipe. Just dump it all in and set it. Delicious veggies and beef are pressured cooked in about 45 minutes. Bonus: this recipe is perfect if you're following the Whole30 diet.
Whole30 Instant Pot Beef Stew by Tastes Lovely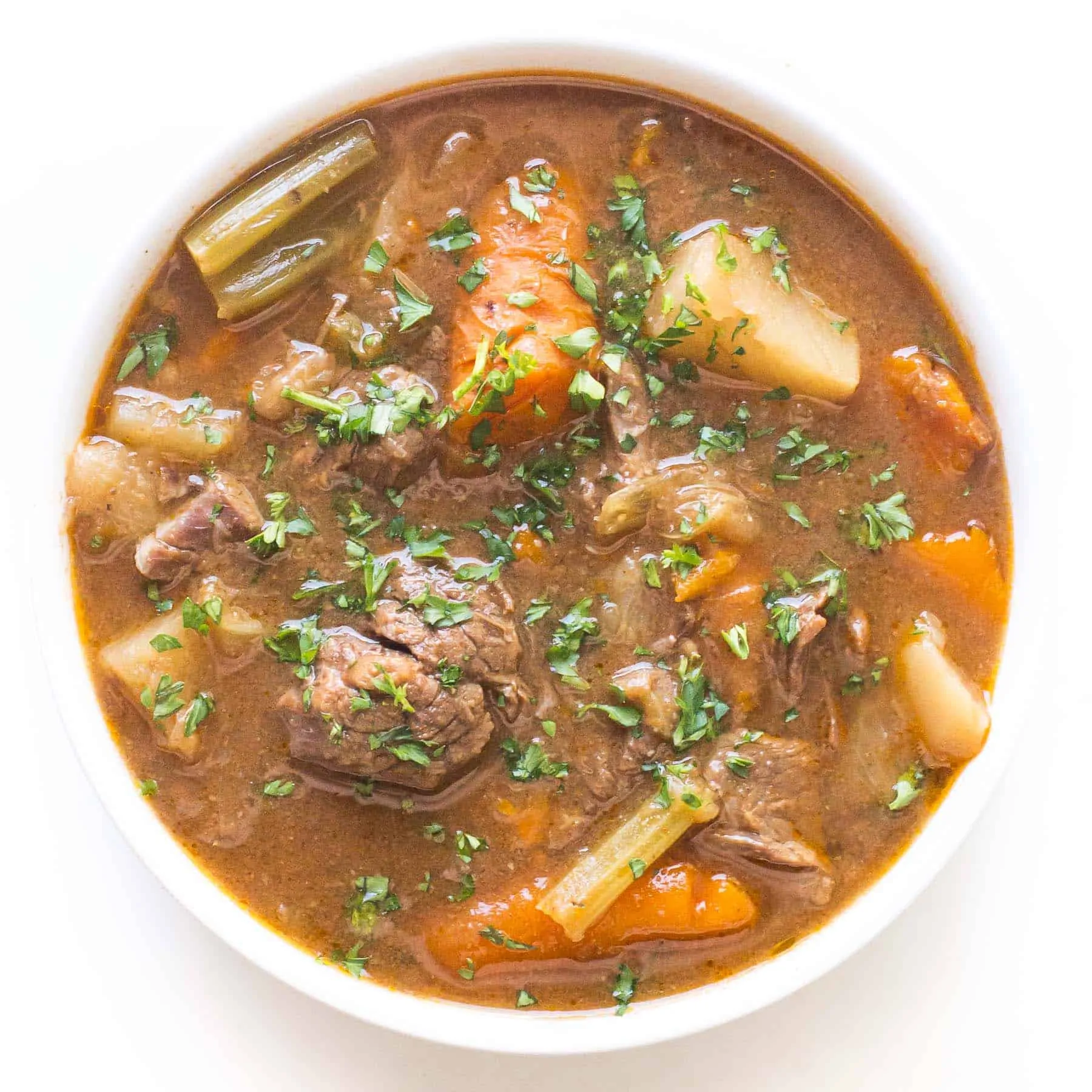 Make this all-in-one meal in under an hour. This would be perfect for leftover chili if you don't have time to make a fresh batch. Just add your cornbread mixture to the top and bake. Awesome!
Cornbread-Topped Skillet Chili by Sally's Baking Addiction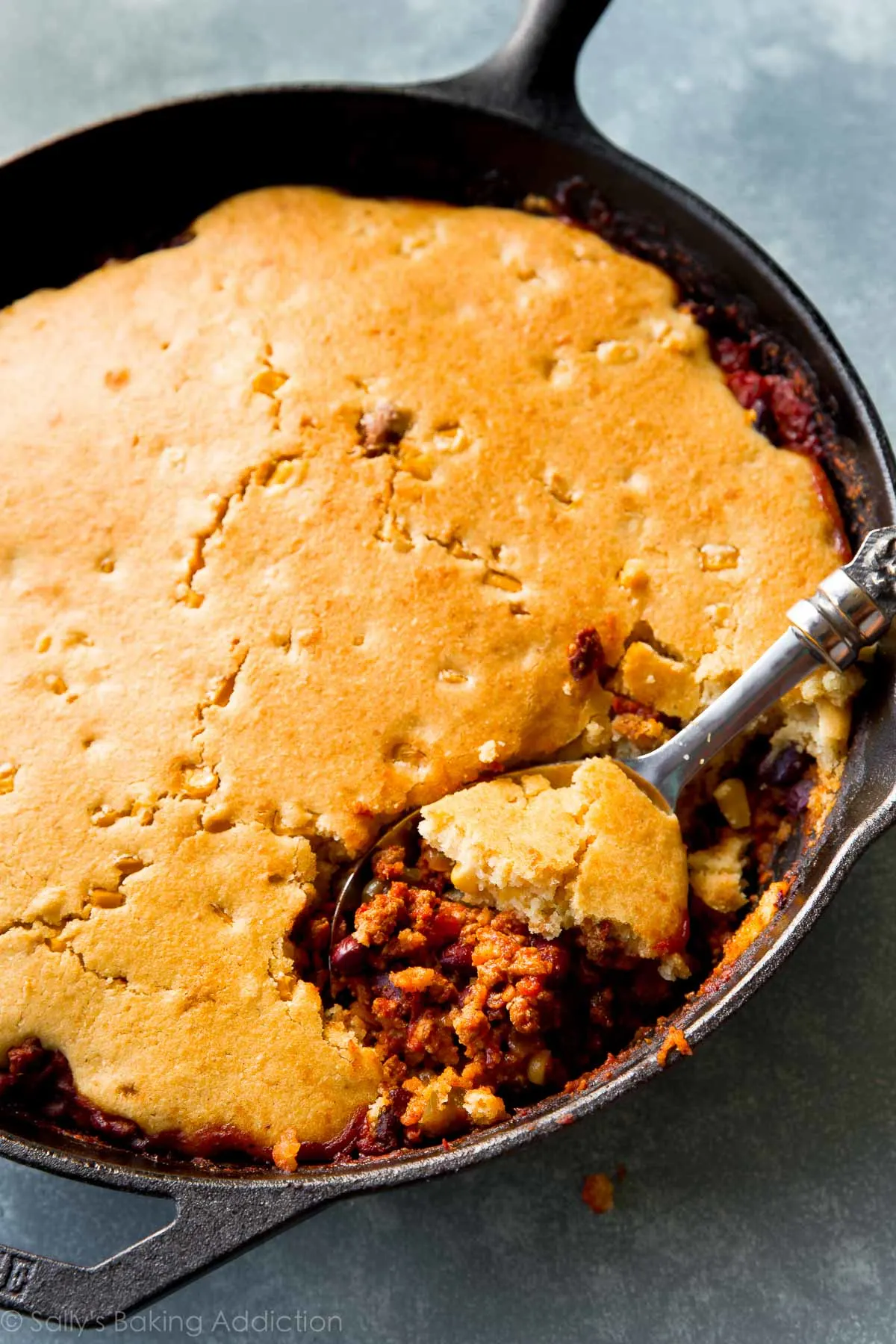 Garlicky shrimp with a side of colorful red and green veggies such as tomatoes and asparagus get baked to perfection in this simple sheet pan meal. While it's all baking, cook some pasta to serve with it. Buttery, zesty and ready in under 20 minutes!
Sheet Pan Shrimp Scampi by Carlsbad Cravings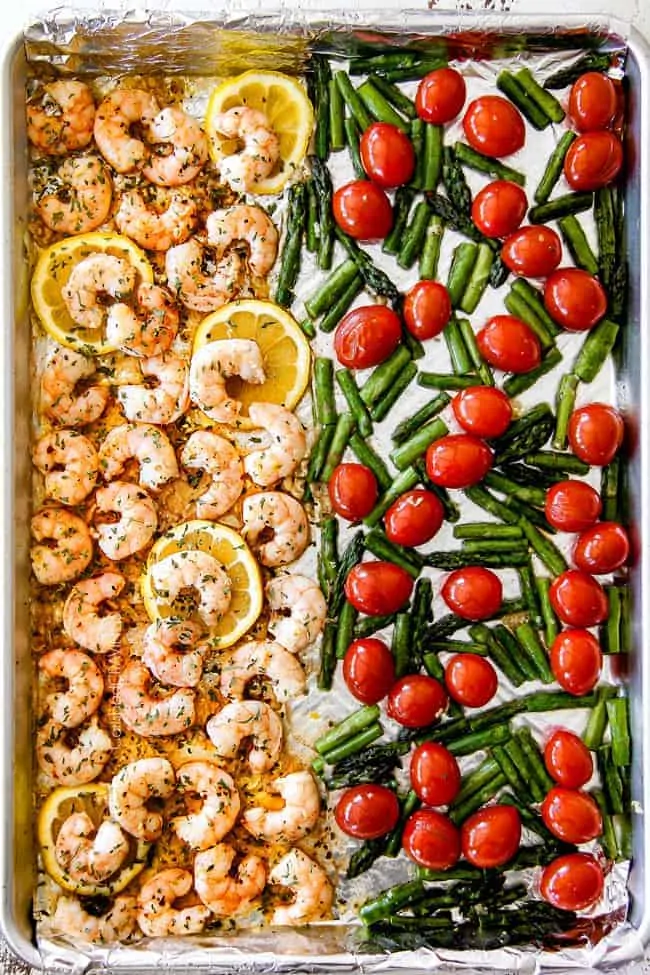 Make this easy recipe overnight for the most tender and amazing pulled pork you've ever tasted. Season it, dump it, set it and walk away. Serve the pork on buns, over rice, or in tacos, This is a great recipe for meal planning. Save the leftovers and use them throughout the week!
Crock Pot Teriyaki Pulled Pork by Spicy Southern Kitchen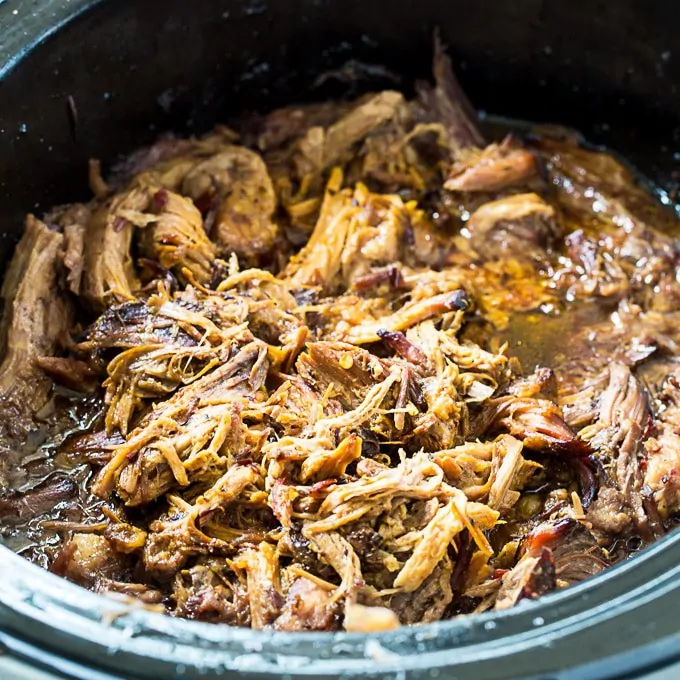 If you love breakfast food for dinner, make this simple ham, egg and cheese casserole that gets a little extra spice from green chiles. You can assemble this ahead of time, keep refrigerated and just slide it in the oven when you're ready to bake it.
Ham And Cheese Casserole by Taste And Tell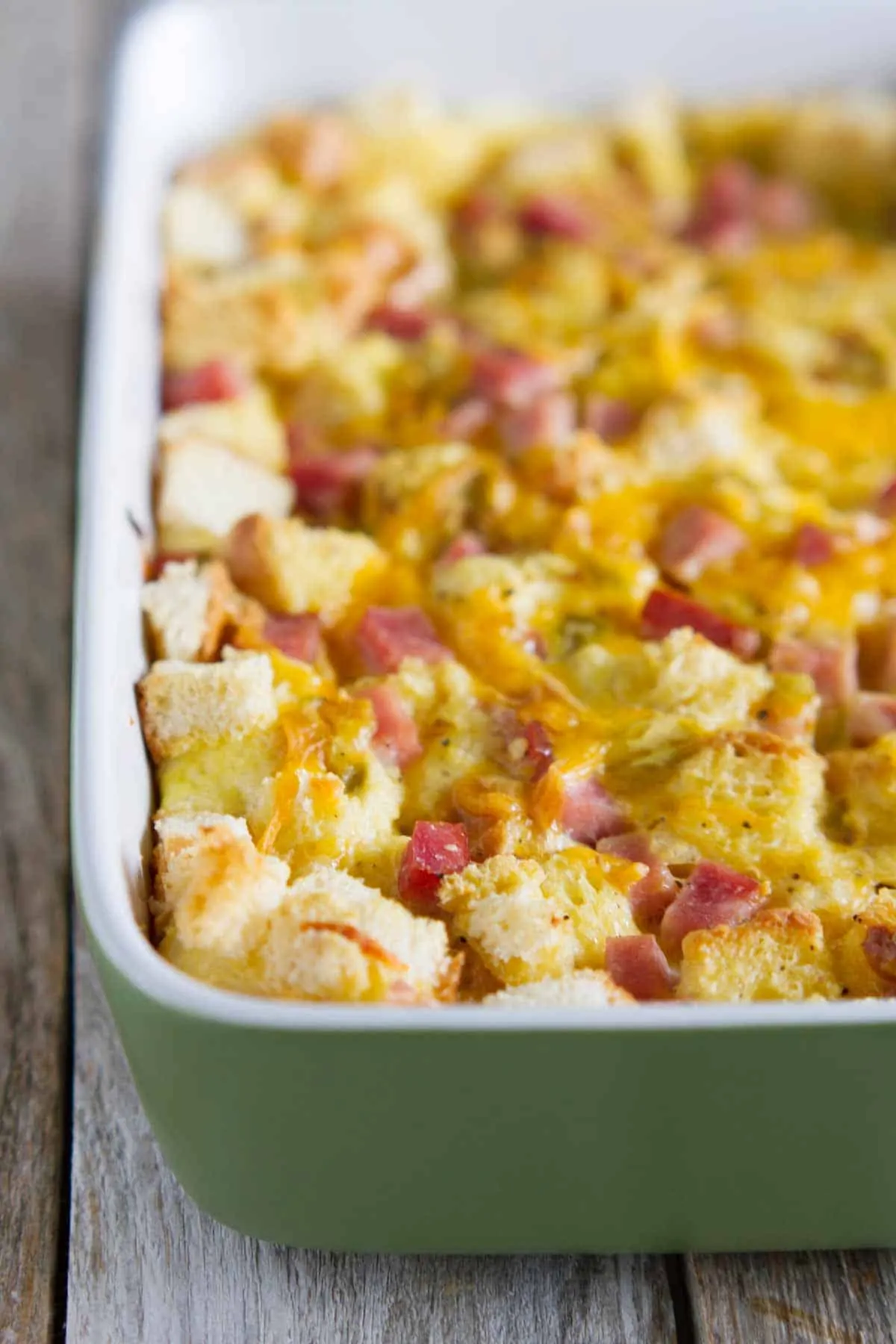 Super quick spaghetti comes together in under 30 minutes with this simple pressure cooker version. Sauté beef, onion, and garlic, add sauce and noodles and pressure cook for just 8 minutes. Serve with a side salad and garlic bread and have this on the table in record time!
Pressure Cooker Spaghetti by Julie's Eats And Treats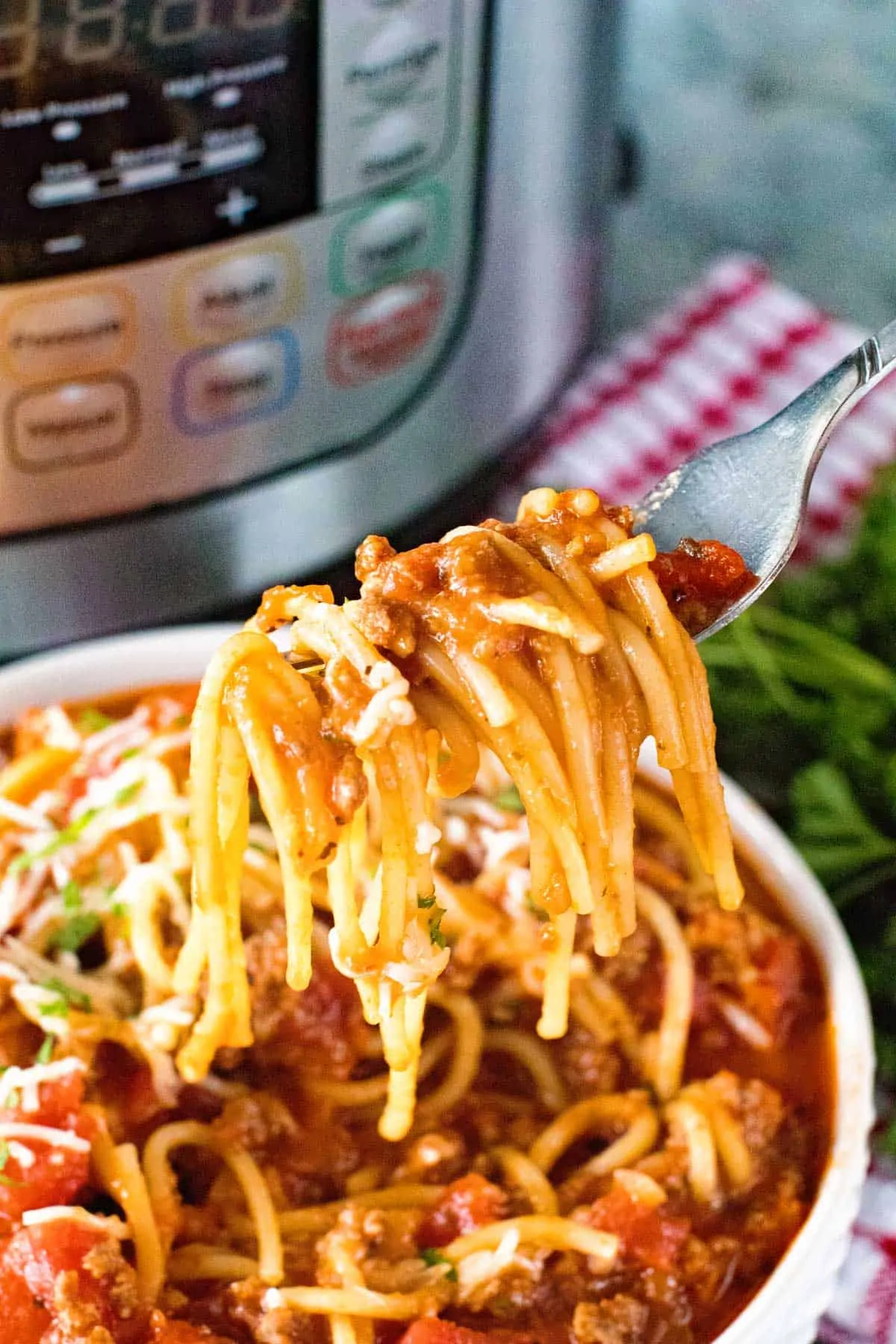 Everyone loves a juicy burger, so try these ground turkey burgers that use a little bit of mayo in the mix to keep them moist and delicious. Mix these up quickly, pan fry them or give them a session on the grill. Have all your favorite toppings and buns ready for the family to assemble these awesome burgers.
Easy Ground Turkey Burgers by Salt And Lavender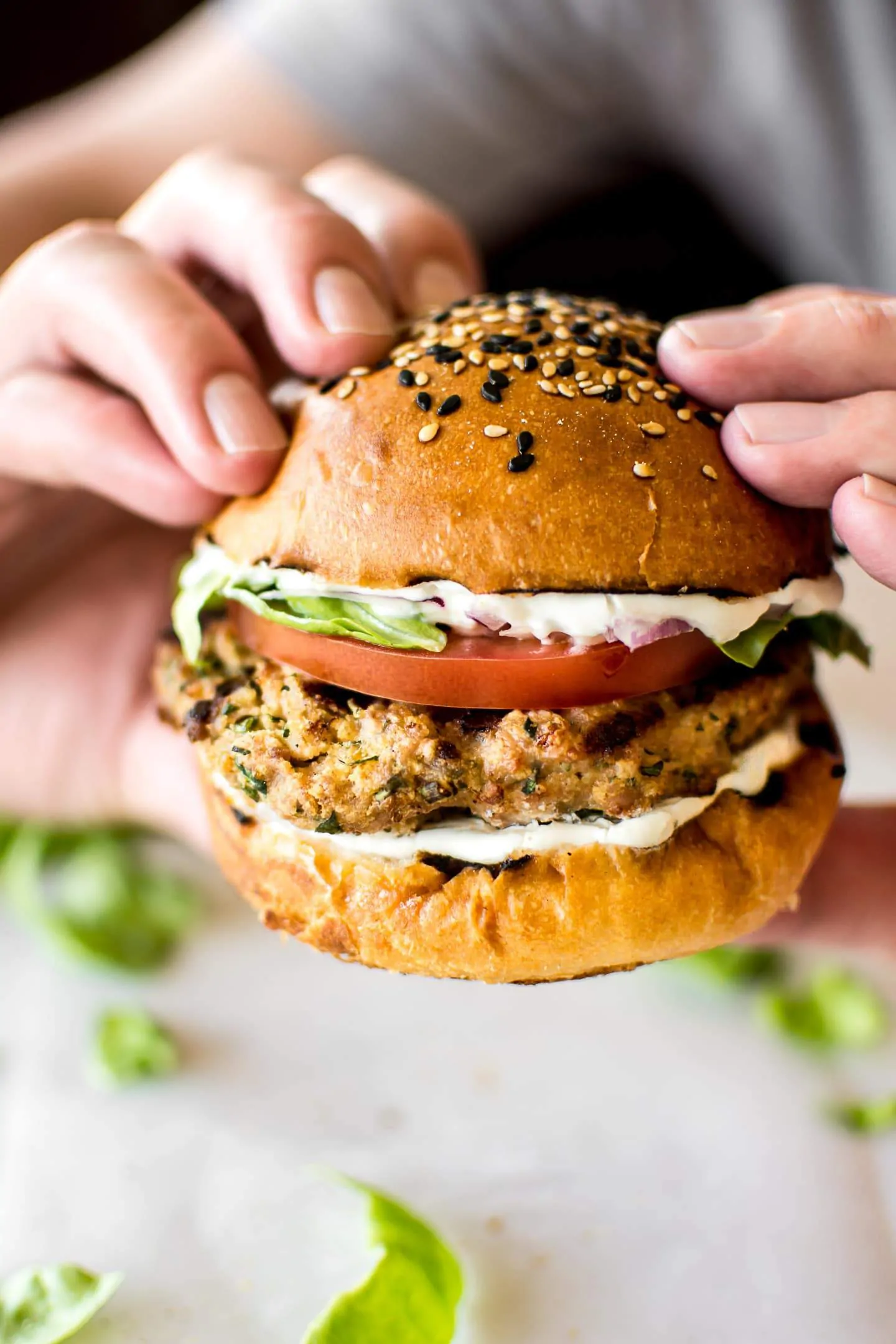 This easy 3 ingredient recipe goes down in your crockpot for as little as 2 hours. All you need are chicken breasts, salsa and a mix of grated cheese. Super easy and outrageously delicious!
Crock Pot Salsa Chicken by Jo Cooks
This easy mac and cheese bake gets elevated to a tasty meal with the addition of ham. Cook your pasta, add in ham, cheese, an egg, milk, and seasonings and slide it all in the oven for about 30 minutes. Use a blend of cheese even more yummy goodness!
Ham Macaroni And Cheese by Saving Dessert
Chop your carrots and potatoes, sprinkle your pork chops with this awesome spicy ranch seasoning and lay it all out on a sheet pan and bake. Tasty and easy. Oh, and kid-approved, too!
Sheet Pan Ranch Pork Chops by Simply Recipes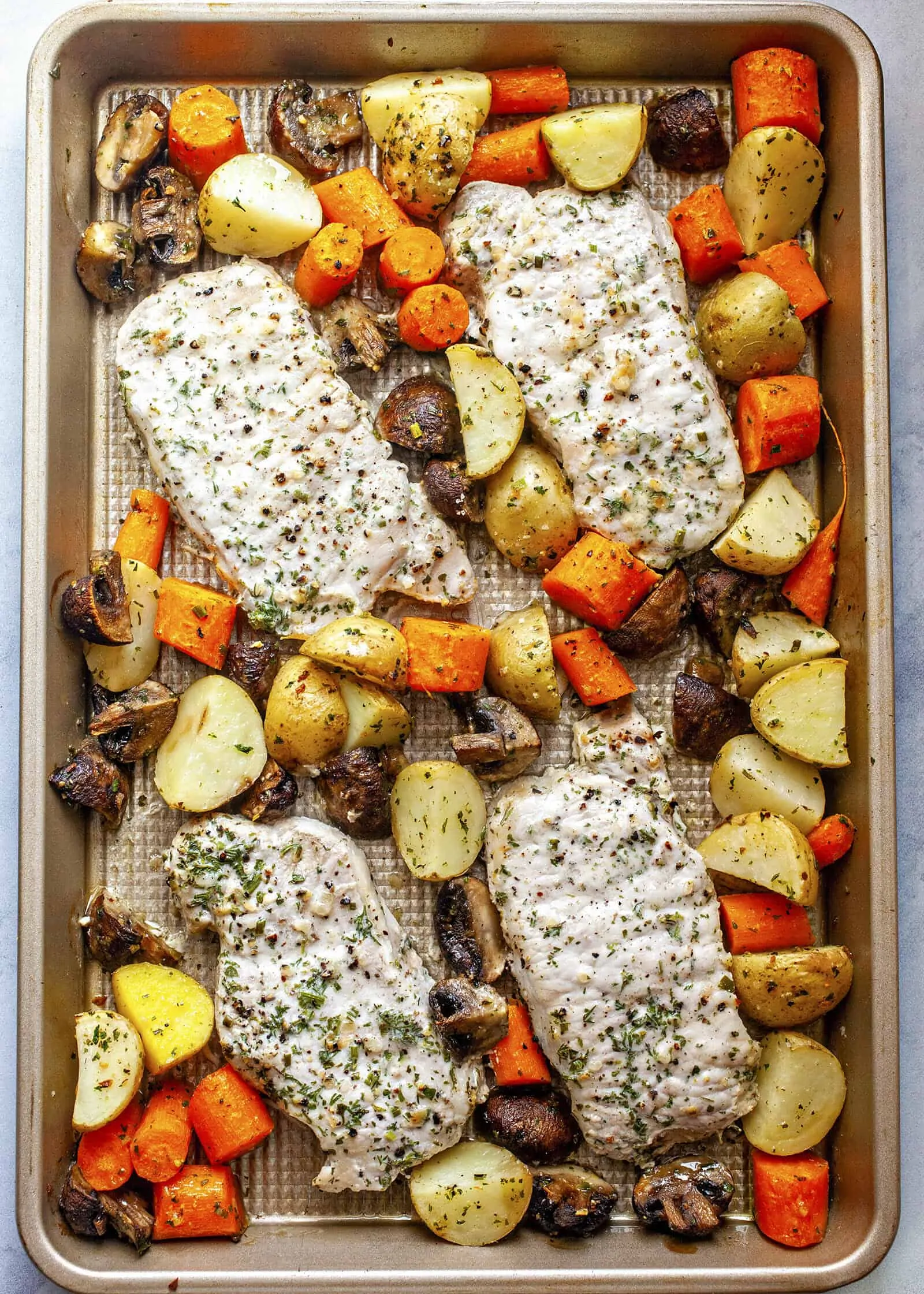 This quick 30-minute meal comes together in one skillet. Season and sauté your chicken, chop some peppers and onions, add in cans of corn and black beans and you have a fiesta of a meal that your hungry family will gobble up!
Quick And Easy Chicken Fiesta Skillet by Zesty Olive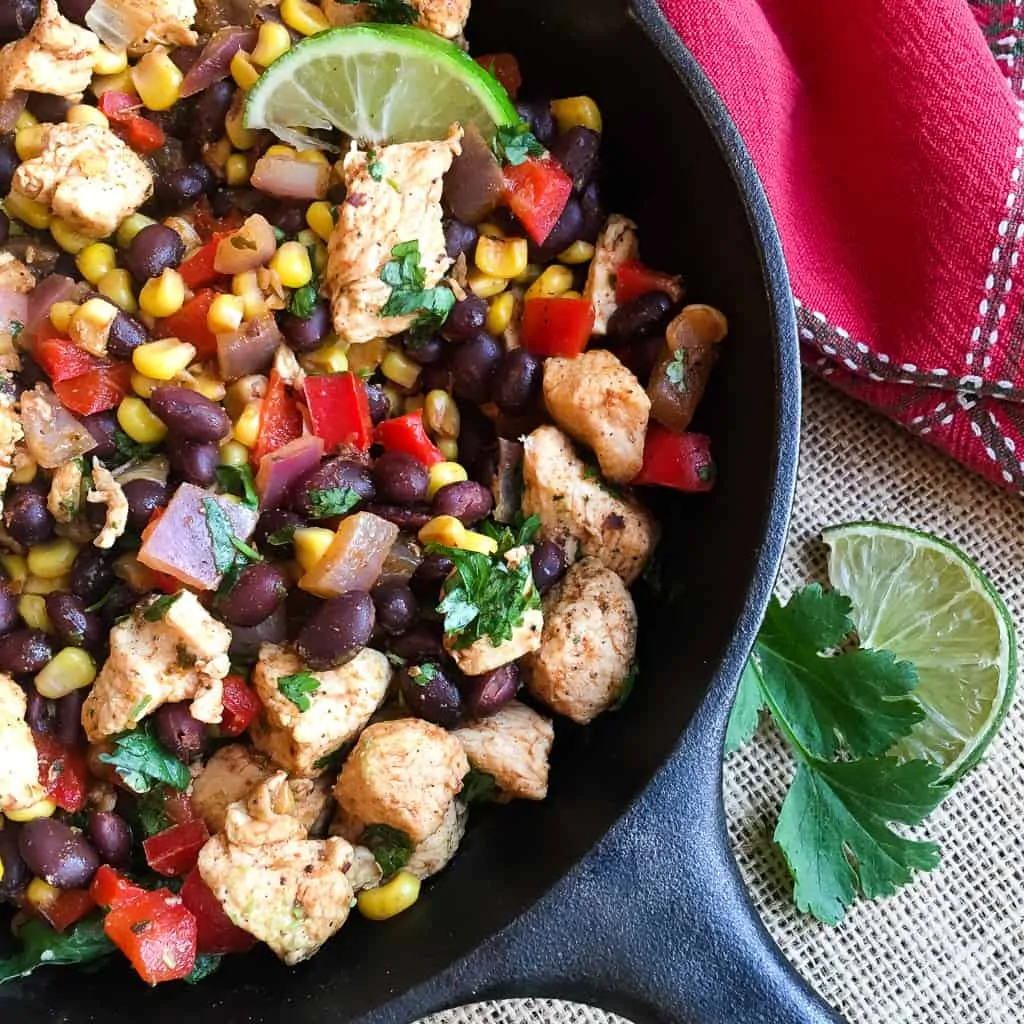 Your protein, veggie and carb meal can be ready in about 20 minutes. Salmon, asparagus spears and potato chunks bake on a sheet pan to delicious perfection. A simple but awesome meal when you are short on time.
Sheet Pan Salmon Asparagus And Potatoes by Yellow Bliss Road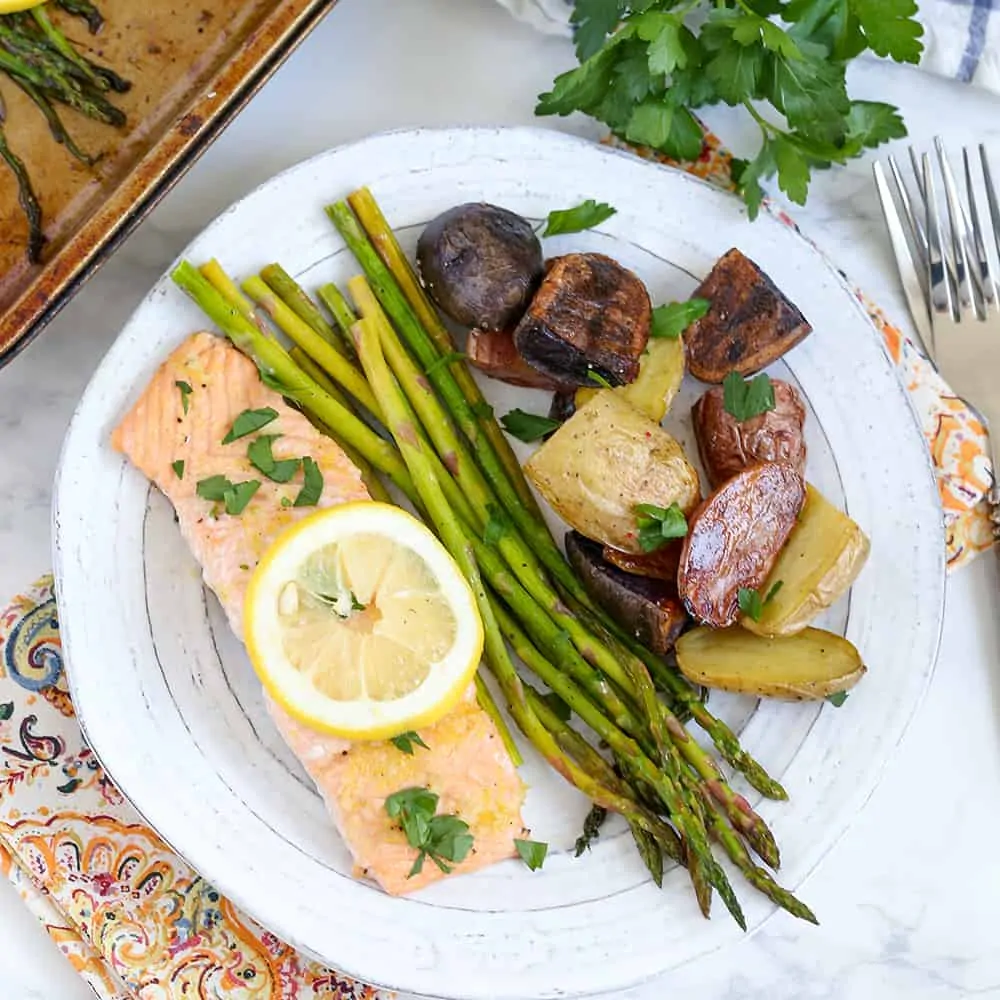 This classic comfort meal uses stuffing mix, soup, sour cream, veggies and chicken that gets added to your slow cooker to produce a savory meal. Set it and walk away – how easy is that?
Crockpot Chicken And Stuffing Recipe by Eating On A Dime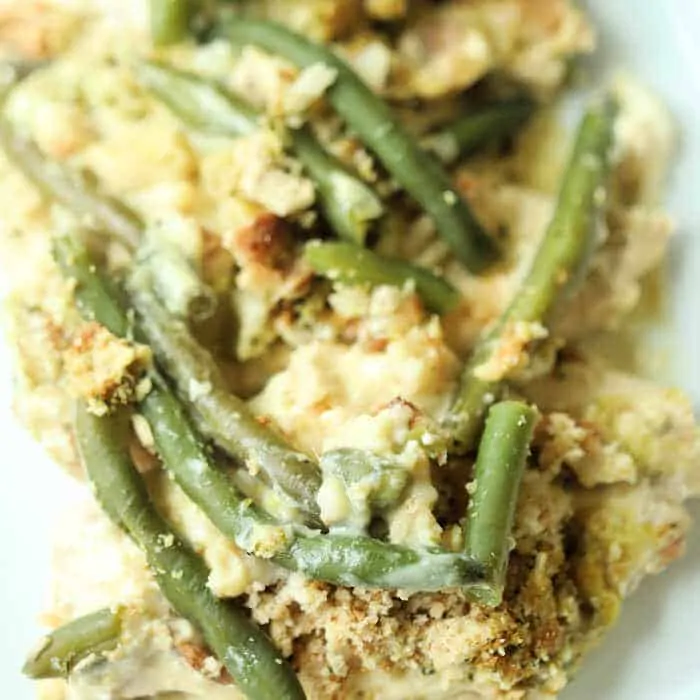 More Easy BEEF Dinner Recipes:
More Easy Chicken Dinner Recipes:
More Easy Pasta Dinner Recipes:
Please remember to share on Facebook and save this roundup to Pinterest.
WANT TO TRY THESE 20 EASY DINNER RECIPES?
PIN IT NOW!
FIND ME ON PINTEREST FOR MORE GREAT RECIPES!
Be sure to follow me on Instagram and tag #mooreorlesscooking so I can see all the wonderful recipes that YOU make from this site!
Did You Make Any Of These Recipes?
I would love for you to leave a rating and a comment below! How'd you do?!
Nettie is a wife and mother who is passionate about cooking and baking… especially when easy meals are involved! With 5 children, Nettie insists that all meals, snacks, and desserts come together quickly! You will find a wide variety of easy yet scrumptious recipes on her very popular website Moore or Less Cooking
Follow Mooreorlesscooking on FACEBOOK | TWITTER | PINTEREST | BLOGLOVIN |INSTAGRAM|
20 Easy Dinner Recipes
If you're looking for meals that are simple and fuss-free, you'll love these 20 easy dinner recipes!